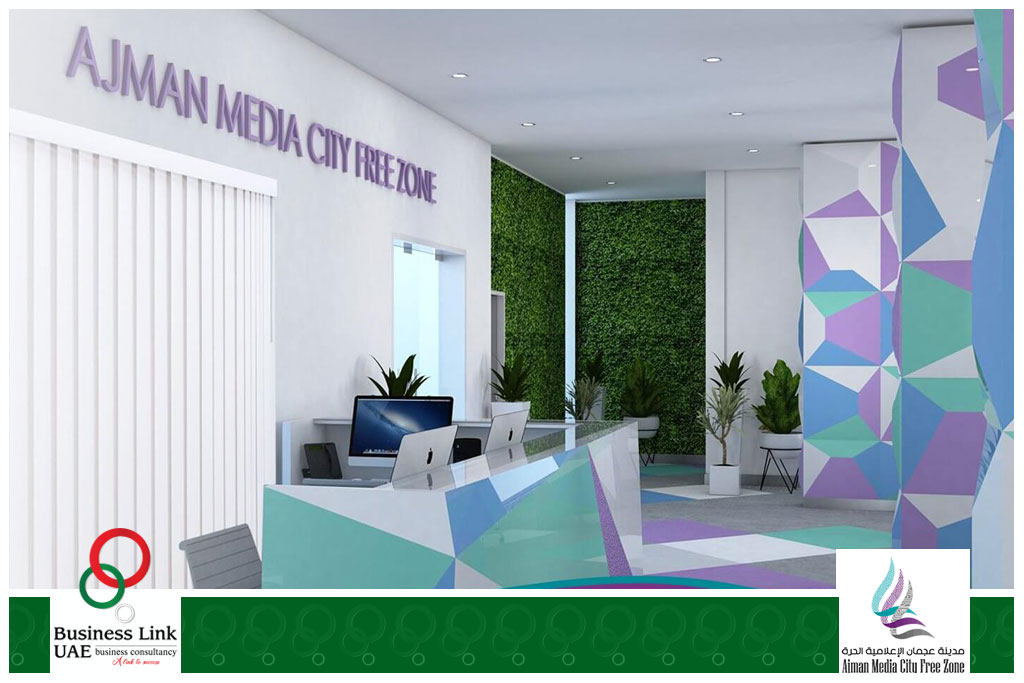 If you aim to build your brand in UAE, then the free zones here are the best options. Being expanded over the major geographical region, free zones offer a lot besides just giving you a place for starting your specific business. One such free zone is Ajman Media City Freezone situated in the Ajman. This emirate is one of the latest and offers extensive technological and infrastructural facilities. Setting up Company in Ajman Free Zone provides with no personal or corporation tax, exemption from custom tax, etc. UAE free zones offer the foreign companies full ownership of their company and the option of 100% repatriation of their capital and profits.
Ajman Media City Free Zone offers effectual cost for acquiring different business licenses for investors and other foreign or UAE companies. You also get a list of deliverables (the goods or services you offer) once you have registered your company in AMCFZ.
Every free zone in UAE has its specific set of advantages to offer created with the purpose to ease the process of company formation without paying heavily for the same. The benefits that Ajman Media City offers are uncountable and there are minimal restrictions with a low price for starting your business. You can get complete ownership over the company after the submission of a small number of documents, making the process of Company Formation in Ajman Media City smooth and flexible.
Benefits of Business Setup in Ajman Media City
Several business packages to choose from
You don't have to physically present to set up your business
Complete ownership and repatriation of capital and profits
No need to get NOC from your employer or previous company
Fast and smooth registering of your business in AMCFZ
You can get your business license within 24 hours
Full tax exemption from all exports and imports
Round-the-clock services to resolve issues related to freight, IT, etc.
First-class and accessible facilities such as shops, hotels, and entertainment
Different types of license for Company Formation in Ajman Media City
Business club– Business club license offers a deskspace with a 5 hours per week use. The investors can choose from 5 service or commercial activities. But having a business club license makes you ineligible for a visa.
Bronze office– Bronze office applicant allows sharing permanent office space. They also are eligible to apply for a visa. The facilities offered in bronze are almost the same as the business club.
Silver office– With a silver office, you get all the world-class facilities as you get in a bronze office. The added advantage here is you get to apply for two visas.
Gold package– This is a premium package offering benefits that others don't. With the gold package, you get an executive office space of a minimum of 12 sq. meters. Companies with this package can apply for five visas.
Business Link UAE thrives to make the process of your Business Setup hassle-free, no matter which business package you pick. Our consultants guide you at every setup to make certain that you get your company registered by only paying for the relevant charges.