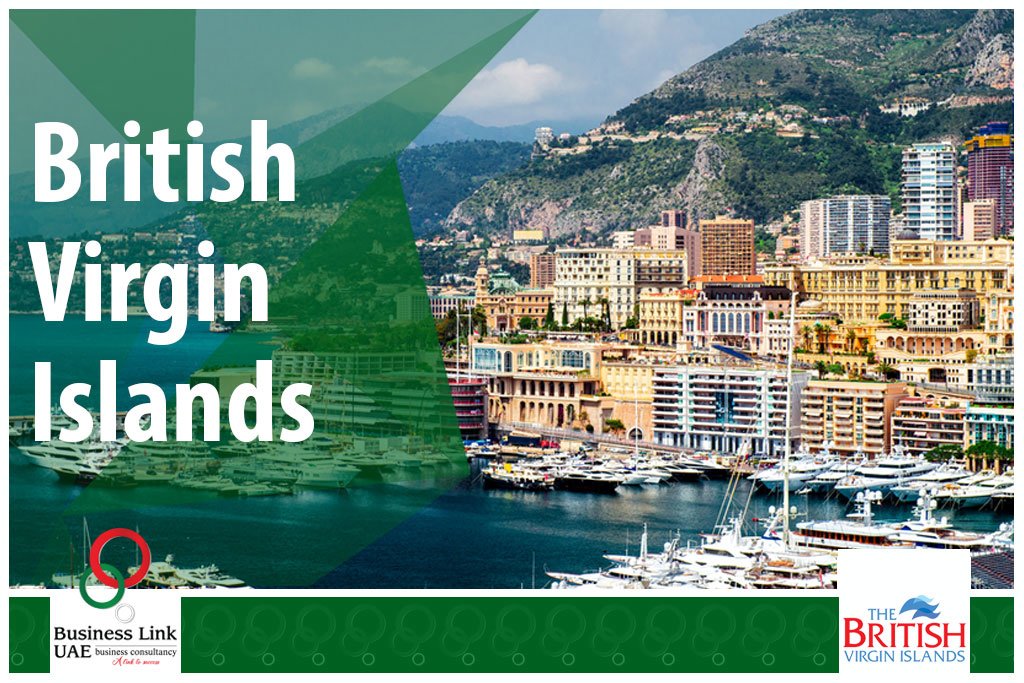 The trend of investing in offshore companies by business owners has gained major popularity over the years. It offers a lot of benefits when you decide to invest in offshore companies such as complete and protected ownership, asset management and protection, low cost of business setup, and ample growth opportunities, to mention a few.
The regulation and management of an offshore company are quite identical to a limited liability company. All you have to do is get a registered agent to perform the necessary formalities on your behalf for the company formation process.
BVI or the British Virgin Islands, a member of the British Commonwealth, has created its magnificent international existence as a prominent option for setting up an offshore company. It is a group of 60 islands, rocks, and cays, situated in the Caribbean Sea. Also referred to as the International Business Company (IBC), the availability of world-class infrastructure and effective telecommunications networks makes it an ideal place for Company Formation in BVI.
Amongst the various benefits of incorporating a company in BVI, the topmost are the flexible corporate regime, tax benefits in some cases, reliable legal framework, security on the political aspect, and more. With the services of Business Link UAE, while offering you our consultancy and the services of our incorporation agent, we inform you about each step so you can have a clear idea of what is occurring and where are you investing.
Requirements for Company Formation in BVI
For forming a company BVI, there are basic formalities that need to be completed so that you can proceed with the other important requirements.
Forming the company requires at least one shareholder and a director.
A unique name for the corporate office along with the address of the physical office.
A local registered agent in the British Virgin Islands (BVI).
Advantages of Setting up your Business in BVI
Reasonable cost for company setup and annual maintenance.
High-class reputation and reliability of the company.
The flexibility of operations and effective regulatory framework.
Full tax exemption in the country where the company is registered.
No requirement to be a resident of the country.
Efficacious distribution of profits among the shareholders.
Political stability and security for the company.
Zero corporate income tax and complete asset protection.
Fast and cost-effective process of company formation.
No need for accounting and audit reports.
All citizens are permitted to register a BVI BC.
Option for company transfer from other jurisdictions to BVI
No need for capitalization of assets.
Facility to have the company incorporated within 48 business hours
The oldest and most reliable jurisdiction for company formation.
High-level security of the information of the shareholders and directors
No restriction on the size of the share capital
Shareholders or directors can be presented as legal entities
No requirement to submit financial or other reports.
Business Link UAE provides consultancy services to assure that you do not face any hardship while British Virgin Islands Company Formation. We offer reliable services at a cost that you cannot find elsewhere.