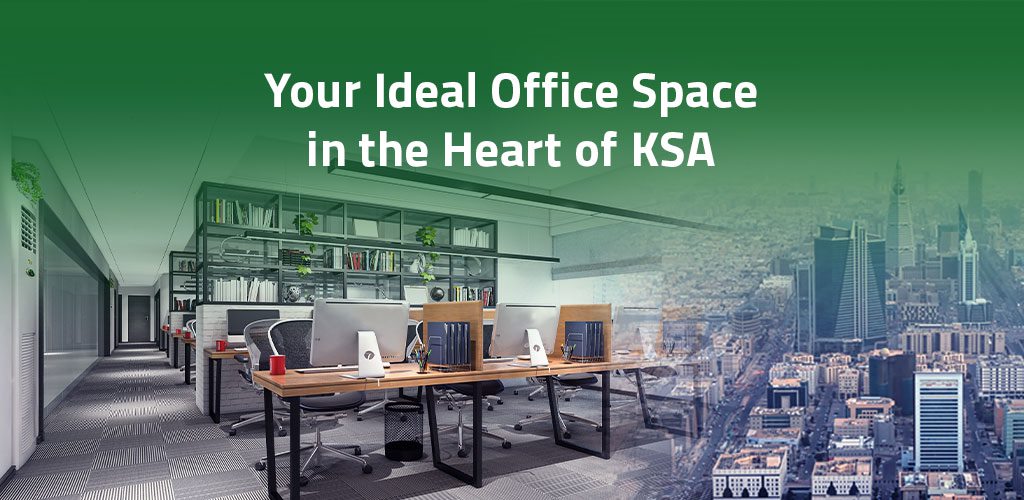 Business Link provides PRO (Public Relations Officer) services in the UAE and KSA. Here are some ways in which our PRO services can assist new businesses to rent an office in the business center in KSA:
Assistance with legal documentation:

We help new businesses with the legal documentation required to rent an office in the

business center in KSA

. This includes preparing and submitting the necessary paperwork to the relevant authorities in KSA.

Faster processing of paperwork:

Our expertise helps expedite the approvals and permits process. 

Guidance on legal and regulatory compliance:

Business Link can provide guidance on the legal and regulatory requirements that new businesses must comply with when renting an office in the business center. This includes labor laws, visa requirements, and other regulations.

Coordination with business center management:

Business Link can act as a liaison between the business and the center management to ensure a smooth rental process. 

Additional services:

Business Link also offers other services that new businesses may need when setting up in KSA. These include company formation, business licensing and visa processing. 
Perks of renting an office space in KSA:
Strategic Location: KSA is at the crossroads of three continents, making it an ideal location for international operations.
Business-friendly policies: KSA offers a range of incentives for businesses. Which include low tax rates, streamlined business registration processes, and a range of investment opportunities.
Modern Infrastructure: KSA has invested heavily in developing modern infrastructure, including state-of-the-art office buildings, high-speed internet, and reliable transportation networks
Access to Talent: KSA has a large and diverse population, with a well-educated workforce that is increasingly fluent in English. This makes it easy for businesses to recruit and retain top talent.
Vibrant Economy: KSA has a thriving economy, with a range of industries including finance, manufacturing, and technology. This creates opportunities for businesses to expand and grow.
Cultural Heritage: KSA has a rich cultural heritage that can be an asset for businesses, particularly those in tourism and hospitality.
Quality of Life: KSA is known for its high quality of life, with excellent healthcare, education, and entertainment options. This makes it an attractive location for businesses looking to attract and retain top talent.
By utilizing Business Link's PRO services, businesses can save time and effort in renting an office in KSA. This allows them to focus on other aspects of their business setup.
If you're an entrepreneur looking to start your business operations from KSA, contact us to see how we can assist you!