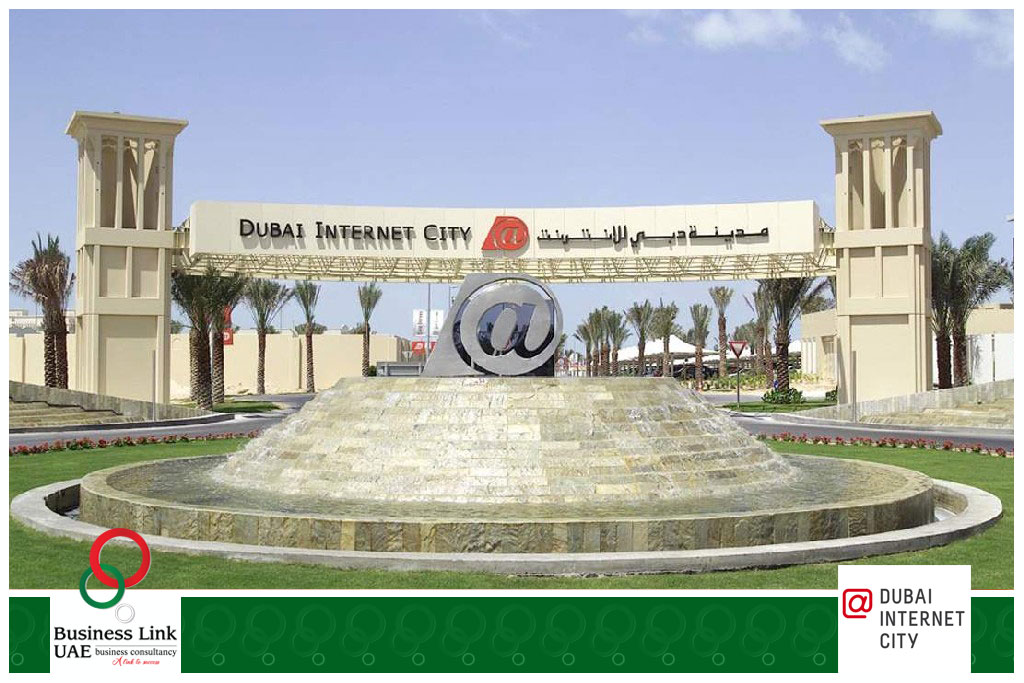 Dubai Internet City
Dubai Internet City (DIC) Company Formation
Dubai Internet City (DIC) is an information technology park created by the government of Dubai, providing a strategic and cost-effective platform for Information and Communications Technology (ICT) companies, which are targeting emerging markets in a vast region extending from the Middle East to the Indian subcontinent, and from Africa to Central Asia. The economic rules of DIC allow companies to avail themselves of a number of ownership, taxation and custom related benefits which are guaranteed by law for a period of 50 years.
Since its official opening in 2000, Dubai Internet City (DIC) has grown to become the Middle East and North Africa's largest Information and Communication Technology (ICT) Business Park, hosting both global and regional companies. The global ICT giants including Microsoft, Oracle, HP, IBM, Dell, Siemens, Canon, Cognizant, Cisco, and small and medium enterprises established their regional base in Dubai Internet City. The ICT cluster in Dubai Internet City comprises companies from various sectors such as software development, business services, E-Commerce, consultancy and sales, and marketing.
Dubai Technology & Media Free Zone Authority (DTMFZA) is responsible for the establishment and registration of companies in Dubai Internet City. FZ-LLCs incorporated in Dubai Internet City are required to have a minimum paid up capital of AED 50,000. Branch establishments have no minimum capital requirements.
DIC provides a cost-effective base for ICT companies to explore business opportunities in the regional market. This facility enables businesses to conduct feasibility studies, evaluate future potential and scout for a new business or collaborative ventures and work alongside existing and future enterprises operating within DIC.
Benefits of Company Formation in Dubai Internet City (DIC)
100 % Personal tax exemption for 50 years
100 % Corporate tax exemption for 50 years
100 % Ownership to the foreign investor
100 % Profit repatriation
Opportunities for new IT business interaction and networking
Communications infrastructure built on next-generation technologies
Digital voice and high-speed data rate offered at a cheap rate
World's biggest commercial IP telephony network
Our professional consultants at Business Link UAE have expertise in Dubai Internet City (DIC) company formation, and we provide excellent services for setting up a business in DIC. For more information about Dubai Internet City (DIC) company formation, contact us at 00 971 556070118 or email us to info@businesslinkuae.com.