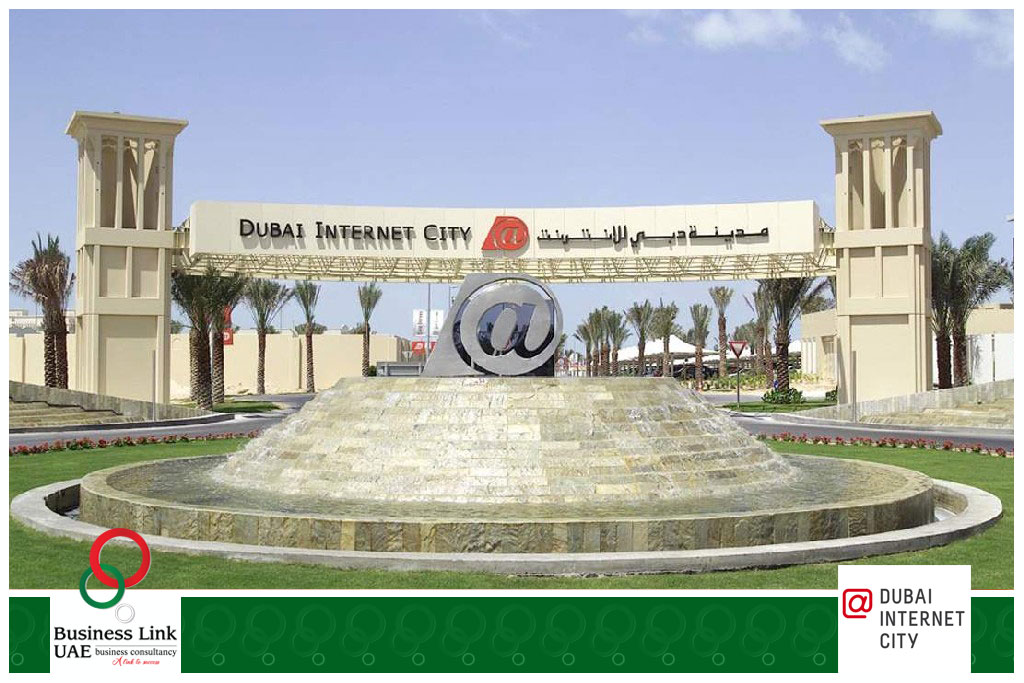 Dubai Internet City was launched in 2000 with the aim to centralize all information and communication technologies in a single place. It is a part of TECOM investments, which is a subsidiary of Dubai Holding. Dubai Internet City is created in the free zone operating under the reigns of TECOM investments and in close vicinity to the Dubai Media City and Dubai Knowledge Village. It also considers an eminent technology and communication business hub providing to encourage new and dynamic start-ups and attract investments.
The whole setup formulates in a manner to promotes better coordination and connectivity with the economic zones across the East and West. In fact, it acknowledges as a grand hub for international high-tech companies. This place continues to attract various global companies and investors and is an ideal place for DIC Company Formation. DIC is an IT Park that provides a strategic and cost-effective means for business formation.
DIC Free Zone has emerged as a major free zone for international businesses seeking a stable and profitable investment option. It offers high-tech infrastructure and first-class facilities to engage in business activity. It all provides flexibility for investing, the legal system, and affluent economic options for different international and regional companies.
Types of license in Dubai Internet City Business Setup
Software license
The software license is for carrying out activities related to developing, installing, and/or modifying software products of the company or a third party.
E-Commerce license
This license includes the activities related to individual services and products to third parties via electronic media. Such as an internet search engine, portal, website, social media, etc. with the aim of selling goods or services.
Internet and Multimedia license
The Internet and Multimedia license is for the activities related to developing and/or distributing the internet. Also, the activities where the distribution of goods or services is done through the internet. It offers an online platform or operates as an intermediary between various companies or individuals.
Telecommunication and Network license
The activities related to this license are developing, installing, modifying, and/or operating networks or providing relevant services. Designed for operating network-based applications or services for self or third parties.
IT Service license
IT services license is needed for the activities related to developing and/or providing standardized repeatable. IT-based services that also involve security solutions, localization, training, and corporate learning.
Business Link UAE provides excellent services for facilitating Business Setup UAE. Dubai Internet City is home to various notable global IT companies. Such as HP, Microsoft, IBM, Oracle, Dell, Siemens, Cognizant, Canon, Cisco, etc. Dubai Technology & Media Free Zone Authority or DTMFZA is the authority responsible for the incorporation and registration of companies in the Dubai Internet City. For more details, get in touch with our consultants.