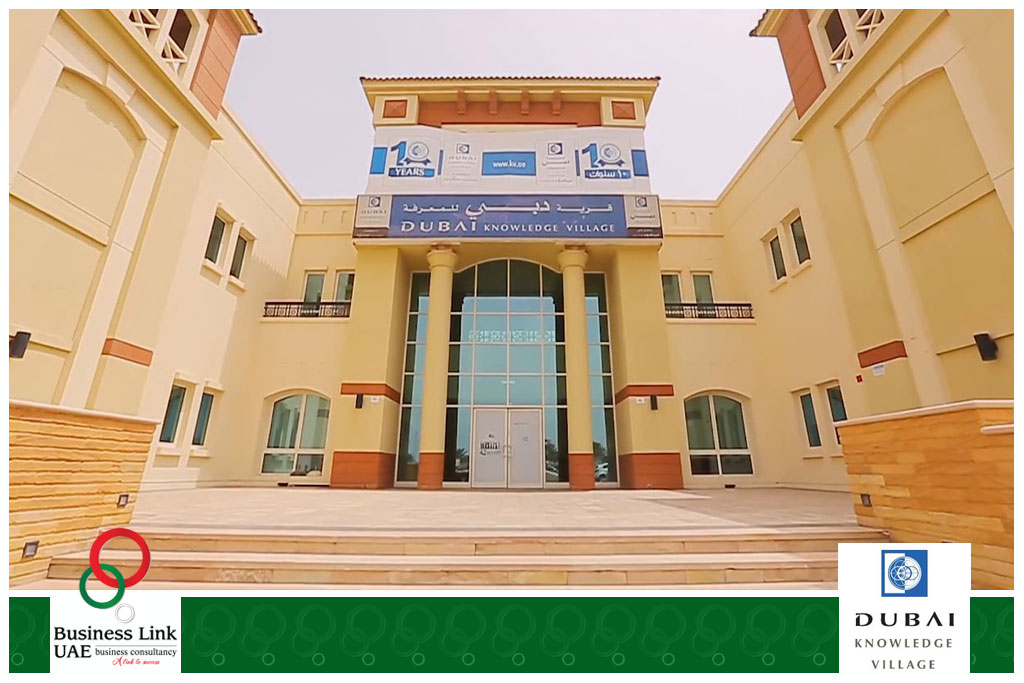 Dubai Knowledge Village or DKV is the only place where the major service sector of Human Resource Management and learning. Free zones in Dubai have gained a reputation. Creating a business entity in one of the UAE's Free Zones is an engaging option for foreign investors. Free Zones facilitate business activities and attract companies looking to start-up businesses quickly and easily.
Being an economical and viable option to provide for any type of business needs. One such free zone is DKV was launch in 2003 with the purpose to enhance the knowledgeable economic aspect and generate the related talent pool for the same. The aim to build such a knowledge-based free zone is to encourage a full-fledged economic strategy driven by the idea of promoting regional talents.
It is a subpart of TECOM investments established to form various talent teams to represent the UAE as a knowledge-based economy. DKV also provides top-class facilities exercise by its various knowledge associates. Students that include landscapes, sports grounds, gym, a food court, etc. If you are thinking of Company Formation in Dubai Knowledge Village (DKV), you can get the best in the case of HRM facility. Also, building your incorporation with the Business Link UAE open the gateways for flexible business setup without investing majorly for the same.
Types of Companies in DKV
Limited Liability Company- Free Zone (LLC-FZ)
As a separate legal entity with shareholders as individuals or corporates, Free Zone Limited Liability Company established. The minimum shareholder requirement for Dubai Knowledge Village Company Formation is dependent on the type of the business activity.
Branch of a Foreign/UAE Company
The branch of a foreign company is the physical office that carries out all or some of the activities of the main parent company. There is no minimum share capital requirement for building a branch of a foreign/UAE company.
Freelance Permit
The Freelance permit is for the freelancer to provide their services as a professional. This allows you to execute your business in your birth name rather than the brand name. Various professionals in the area of teaching, training, researching, media, languages, and advising can apply for this permit.
When you set up your Business in DKV, you get various advantages. Such as complete ownership, 100% repatriation of the capital and profits, exemption from taxes, and flexible visa issuance procedures.
Business Link UAE is a veteran company to consult with when you are willing to Set up Company in DKV. We offer appropriate advisory and relevant solutions for the incorporation of your business. Our services can be rendered at acceptable prices. Contact us to know the details of the services.