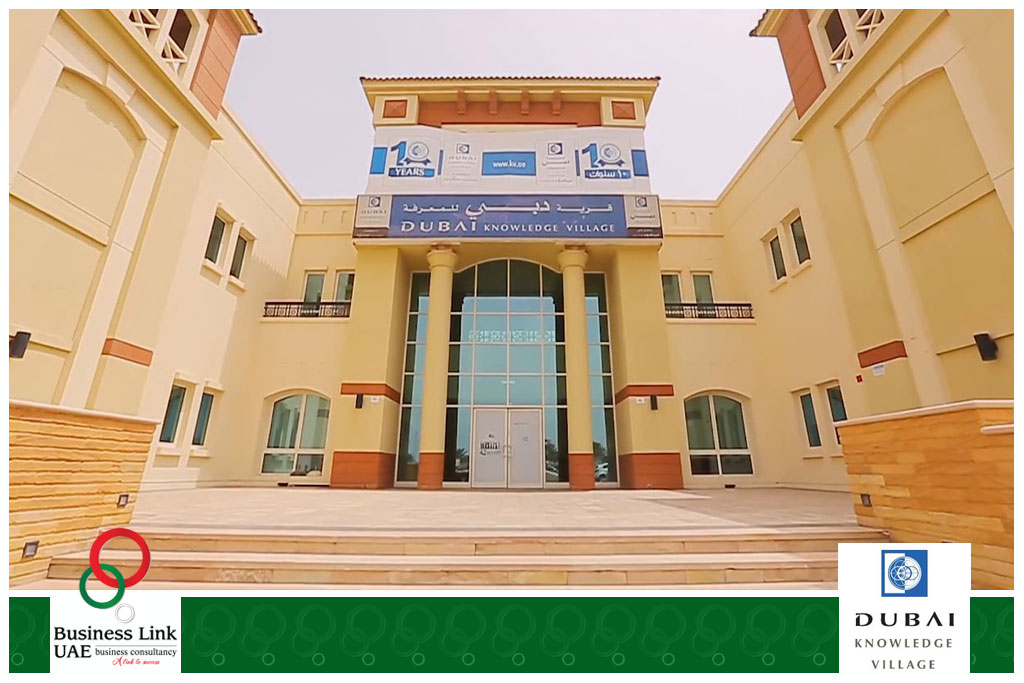 Dubai Knowledge Village
Dubai Knowledge Village (DKV) Business Setup
Dubai Knowledge Village (DKV) is the world's only Free Zone area in the city of Dubai for human resources management, professional learning and educational excellence. DKV provides facilities for corporate training and learning institutions to operate with 100% foreign ownership.
DKV is established in the year 2003 as part of TECOM Group. This knowledge community aims to develop the region's talent pool and establish the UAE as a knowledge-based economy. There are many companies and institutions operating within it, which include occupational assessment and testing providers, universities, computer training providers, professional centers, executive development providers and HR consultancy companies.
DKV-based companies are registered and licensed by the Dubai Creative Clusters Authority (DCCA).
Types of Companies Formed in DKV
Free Zone Limited Liability Company (FZ-LLC):
The FZ-LLC is formed as a separate legal entity, with shareholders as individuals and/or corporate. The minimum capital requirement for incorporation depends on business activity.
Branch of a Foreign/UAE Company:
Branch of a company is considered a place of business that forms a legally dependent part of the parent company. It conducts all or some of the operations inherent in the parent's business and there is no share capital is required.
The Benefits of Company Formation in Dubai Knowledge Village
100% Foreign ownership
100% Freedom from taxes
100% Repatriation of assets and profits
Easy visa issuing procedures
At Business Link UAE our consultants have expertise in Dubai Knowledge Village Company Formation, and we provide complete solutions for opening a company in DKV. For more information about registering a company in Dubai Knowledge Village, contact us at 00 971 556070118 or email us to info@businesslinkuae.com