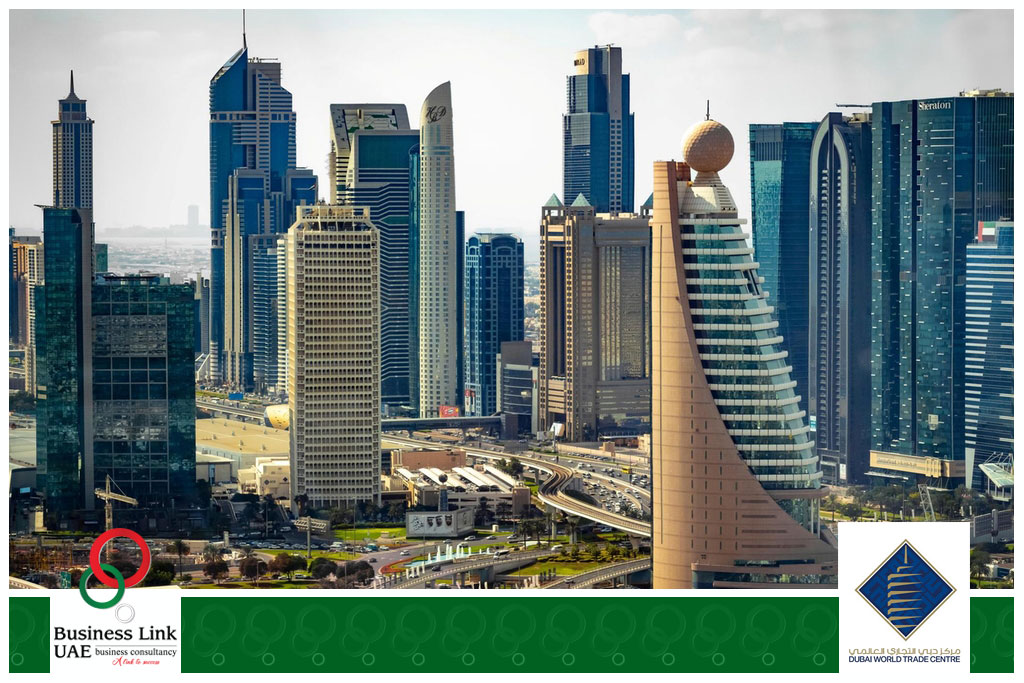 If you are seeking to set up your business in the heart of Dubai and that too, at cost-effective rates, DWTC is for you. Dubai World Trade Centre Free Zone or DWTC provides ample rewarding business opportunities for startups. They want their business setup done within an optimal price range. This lucrative free zone gives a broad range of business setup opportunities for Dubai World Trade Centre Company Setup. Added benefits such as stress-free branch licensing, free-zone licensing for both limited liability and foreign companies. This expedites licensing is for most types of companies irrespective of their sizes, and various SMEs or MNCs can avail the benefits.
For acquiring the license for DWTC free zone, first, you have to figure the type of business or company you are opting for. After deciding that, you are eligible enough to seek a license for your specific business venture. Being close to Dubai World Trade Centre, prominent international companies, and global points, this is the best free trade zone for creating compelling business connections.
Dubai World Trade Centre Company Setup provides an immensely competitive market opening up abundant growth opportunities. This main and single point of contact-free trade zone makes for a variety of flexible business options to hold a strong place as a brand.
Advantages of Company Formation in DWTC
Best location to start your business
DWTC is located near the iconic Dubai World Trade Centre and your business will soon be in close proximity to Dubai Trade Centre Jebel Ali. Your business networks here will be the strongest and will experience exponential growth.
Reputable office space
Regardless of the type of your business, your office or commercial space gets a notable address as it is located in the heart of Dubai. Being functions under the DWTC  Authority and near to the Dubai World Trade Centre. There is nothing more you can ask for when it comes to the reputation and connectivity of your business.
No need for NOC
The managers or entrepreneurs do not have to provide NOC (No Objection Certificate) from their previous employer. This is favorable scenarios if yours is a small company looking for Dubai World Trade Centre Company Setup. That also means you can set up here as a side business while you are employed in your current place or business.
Flexible regulations and policies
Despite being situated at the center of Dubai. The government policies are flexible implementing and you will not be facing any trouble. Especially when you hire Business Link UAE consultants, the possibility of trouble completely eradicate.
Complete ownership and repatriation of capital
You will experience 100% ownership over your business after obtaining our DWTC Freezone Company Setup Services. The full repatriation of your capital, assets, and profits is also possible.
Business Link UAE is your best consultant for ensuring that setting up your establishment in DWTC is a smooth journey. Our consultants are well-known with government rules and policies and none can aid in forming your company as we do. Besides, our top-notch services can be obtained at acceptable prices.