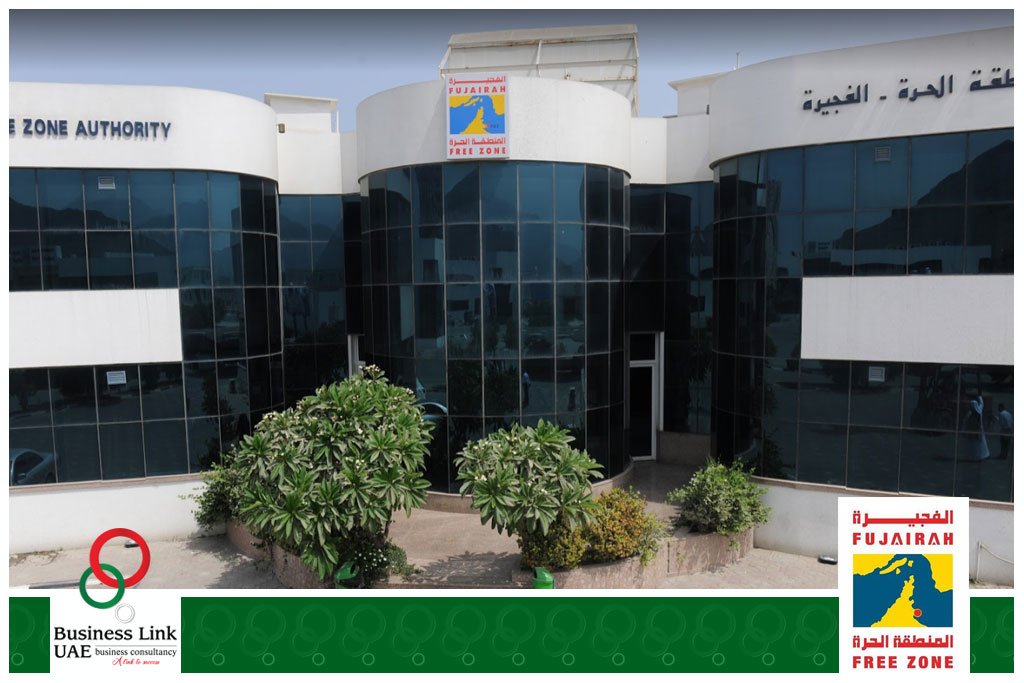 Fujairah Free Zone is one of the most attractive places in the Emirates to build your new business setup. Situated to the next of Port Fujairah, it gives the greatest benefits of making the Red Gulf, the Arabian Sea, India, and Pakistan easily accessible for the establishments that register themselves here.
Being located in a critical and approachable position, it serves different purposes and is the only spot having access to the Indian Ocean. Besides being the best geographic location to set up your company, it is an exciting tourism hub with a variety of beaches and Mountains. FFZ is also a great promotional place for economic activities, which again makes it a place for crucial financial undertakings. It is on its path to becoming a vast city for industrial growth.
It provides the best ambiance for beginning a new venture and the process to build a company is smooth and effective. Business Setup in Fujairah Free Zone benefits investors a lot since the company gets established in a shorter time. You also get cheap tariffs and faster transactions.
Benefits you can avail by choosing FFZ for your company setup
The fastest and easiest process to set up a company in UAE
Getting preliminary approval for immigration is not required
Attestation of documents is not needed
The charges for annual fees are the lowest in UAE
No need to have the capital to set up a company
Effective and cost-friendly facilities for investment
You don't have to be physically present to register a company in FFZ
Fast and easy bank account opening facility
Different and secure options available for investing
Access to the global markets utilizing land, air, and water
No need to pay any taxes
Requirements for company setup in FFZ
For initiating the process of company formation in the Fujairah Free Zone (FFZ), you need to submit documents to serve the different legal requirements. Here are the documents you have to submit for your company set up in Fujairah Free Zone (FFZ).
Original passport copy
Copies of address proof
Reference letter by Bank
UAE Visa entry stamp
CV of the shareholders
Application form of your company
Different Types of Licenses in the Fujairah Free Zone (FFZ)
Trading License
– Trading license or general trading license enables the investor to freely import, and export within the FFZ and outside the UAE. It is also easy to get permits for the purpose of local distributions with significant government departments.
Manufacturing License
– The manufacturing license initiates and authenticates the approval for the commencement of a certain project. For approval, the projects have to fully ensure adequate machinery and manpower.
Warehousing License
– This license is used for distribution purposes by an investor who wants to use a warehouse for the packaging and storage of goods.
PRO Services is there to assist you with probable solutions and to ease down the process of your Free Zone Business Setup. We provide company formation services in FFZ at the most effective cost.