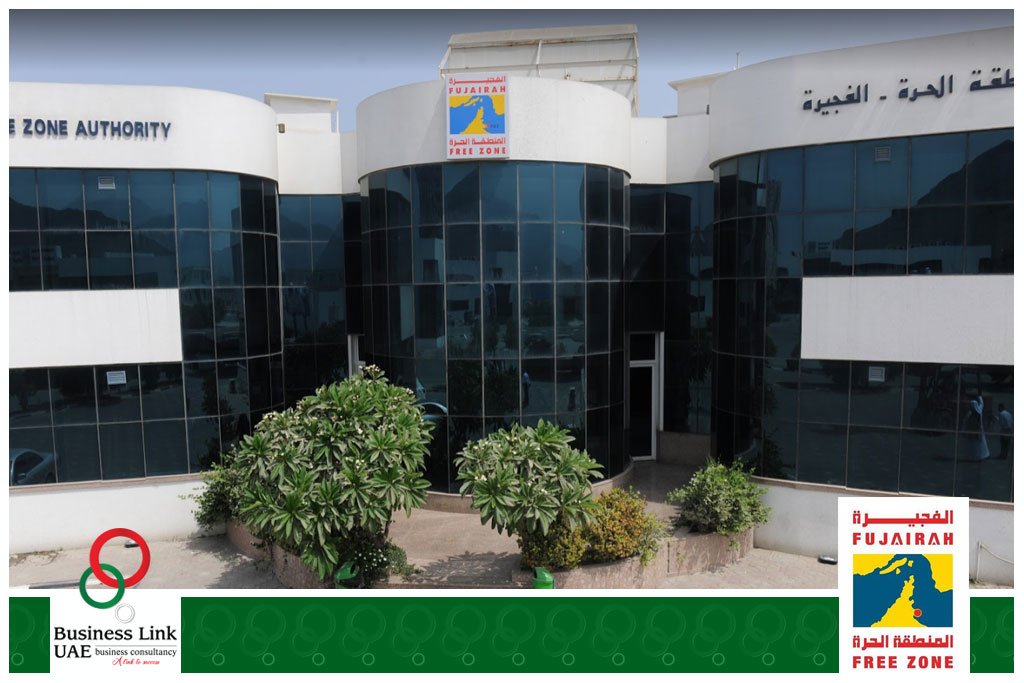 Fujairah Free Zone
Fujairah Free Zone (FFZ) Company Setup
Fujairah Free Zone (FFZ) offers unique connectivity, as it is adjacent to both the Port of Fujairah and Fujairah International Airport. Investors can benefit by way of faster transaction, cheaper tariffs, and minimum start up time. As a leading free zone in the UAE, FFZ is attracting numerous investors from around the world. Fujairah free zone business setup is comparatively is easy process and it offers business friendly atmosphere in cost effective way.
A fortunate combination of geographic location, with access to world's major shipping routes, a fine port & airport, and streamlined procedures, make the Free Zone of Fujairah a best place for business.
Types of License in Fujairah Free Zone
Trading & General Trading License:
The license allows the investor to carry out import, export and re-export freely in the Free Zone and outside the UAE. For local distribution, the authority arranges special permits with the relevant government departments for hassle free operations.
Warehousing License:
This type of license is issued for investor, who wanted to use the warehouse as a hub for major distribution, benefiting storage and packaging of goods
Manufacturing License:
This type of license is obtained on approval and implementation of the project. All projects must be fully insured including manpower and machinery.
About Fujairah Free Zone Company Setup Cost:
Business startup in Fujairah Free Zone starts from 10,500 AED.
Advantages of Fujairah Free Zone
Multi-access to neighboring and global markets by land, sea and air
Variety of investment fields
Investor oriented policies
Efficient and cost effective investment facilitation
Full investment security
Served by Fujairah Port and the Fujairah International Airport
We at Business Link UAE provide tailored and customized solutions to meet our client's requirements. We have excellent understanding of Fujairah Free Zone company formation. For more information about the procedures of FFZ company registration, contact us at 00 971 556070118 or Email us to info@businesslinkuae.com.