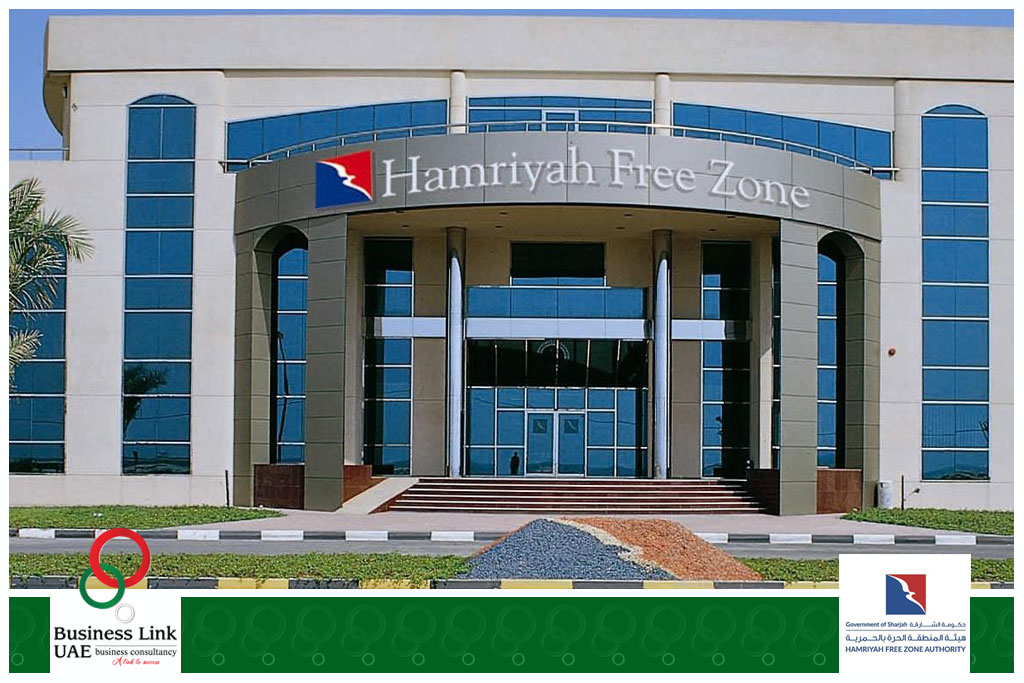 Set up a Company in Hamriyah Free Zone
If you are seeking to open your company in a place that offers rapid industrial growth, Hamriyah is the option to invest for Company Formation in Hamriyah Free Zone. It has a lot to offer for startups having high hopes for their business ideas. To place them prominently in such a vast growing economy of UAE.
With more than six thousands company working in the Hamriyah-free zone. You can also avail the benefits of setting up your company here following a simple procedure. It is also near the Hamriyah port. There are a lot of companies operating related to the oil, gas, light, and food-related industries.
Hamriyah Free Zone was launched in 1995 with the aid of an Emiri Decree and since then it has emerged as a great industrial hub of Sharjah. This free zone is ideal for investment purposes. It is believed to offer a dynamic environment for the effective management of your business. It is a free zone also highly beneficial for VAT and bookkeeping-related purposes.
Hamriyah provides incentivizing offers to encourage competition and new business, this way you get work in the ever-growing environment. There is a facility for tax exemption, full ownership of the company, repatriation of capital or profits, and more when you choose for Setting up your Business in Hamriyah Free Zone.
Types of license for Hamriyah Free Zone Company Setup
Depending on the type of activity you want to carry out, different licenses available in the Hamriyah Free Zone.
Commercial License
By acquiring the commercial license, you can engage in the import, export, distribution, and selling of the items listed on the license.
Service License
This license enables you to provide services related to your specific profession provided you adhere to user requirements by the Hamriyah Free Zone authority.
Industrial License
An industrial license is for allowing industrial activities related to the import of raw materials, manufacturing, processing, and assembling of finished products.
Some benefits of Setting up your Business in Hamriyah Free Zone
HFZA provides a lot of benefits besides tax exemption and repatriation of profits.
In an hour the company setup can be ready
Access to seaports and international airports
Zero tax levied on corporate, income, import, and export
Unique VAT benefits for the Business Setup in Hamriyah Free Zone
Land on lease available for 25 years on a renewal basis for the same time frame
24*7 and high security available in the Hamriyah Free Zone
Reasonable rates for the consumption of energy
UAE and GCC markets and easily accessible
The option for customizing the warehouses, factories, and office units
Workforce and onsite labor available at acceptable charges
Different administrative services are offered at a single window
Besides that, the procedure to Set up a Company in Free Zone relies on the specific type of industry or business you want to engage in.
If you have no clue how to get your business settled in Hamriyah free zone, then the assistance of Business Link UAE can be of utmost help. Get in touch with us to get proficient services for business setup and all the PRO Services in an efficient manner.