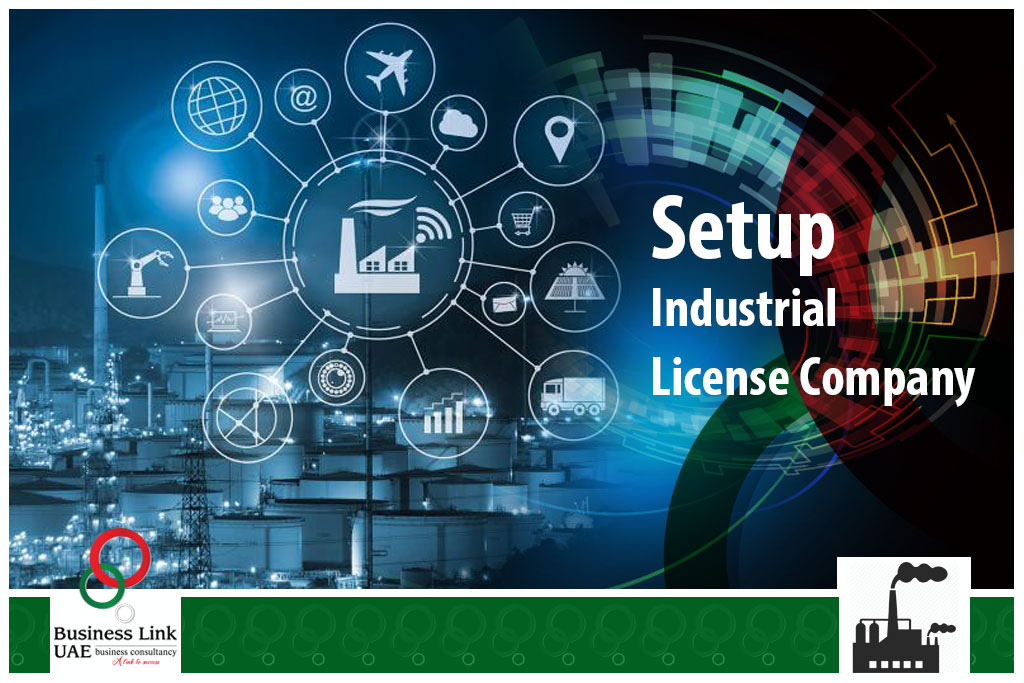 Industrial License Formation
Setup Industrial License Company
The Industrial License is issued by the Dubai Department of Economic Development (DED). However, industrial licenses should also get approval from the Dubai Municipality (DM) and different ministries and other authorities. For example,  banks and other financial institutions require approval from the Central Bank of the UAE, insurance companies and related agencies from the Ministry of Economy Industrial License and Ministry of Commerce, pharmaceutical and medical products from the Ministry of Health and manufacturing companies required approval from the Ministry of Finance.
Industrial license Dubai is issued for companies that convert natural resources or transmute raw materials. This transformation can be in terms of structure, appearance, the manufacturing new products, or transforming semi-manufactured products into fully manufactured ones. This transformation can be achieved by mechanical means, or by manually segregating, filling, assembling, or packing products.
In order to set up Industrial License Company in Dubai, there must be a local sponsor holding 51% of shares and the foreign investors will own the remaining 49%.
The industrial license in UAE, company formation requires a physical office inside the country. A virtual office is not entertained by the DED. It is necessary to do the maximum amount of preliminary analysis before applying for this license.
The expert consultants at Business Link UAE support our clients to take the most appropriate decision and guide them through complete procedures of setting up Industrial License Company. For more information about the process of Dubai industrial license company registration, contact us at 00 971 556070118 or email us to info@businesslinkuae.com