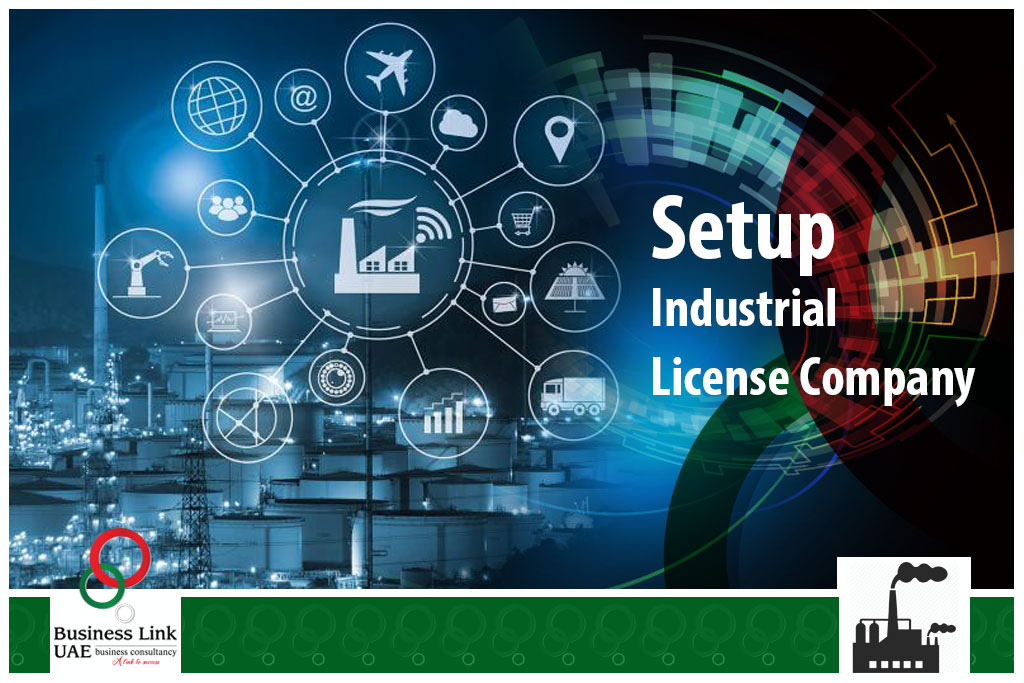 Starting manufacturing and industrial activities, an Industrial license is mandatory by the business planning. The DED issue industrial license in Dubai . But for the final issuance, it has to be approved by the Dubai Municipality, reputable authorities, and different ministries. For instance, if you wish to engage in pharmaceutical-related activities, then your license has to get approval from the Ministry of Health.
The industrial license in Dubai is for the manufacturing and industrial pursuits. The transmuting and revival of raw materials or natural resources are involved. These transformations can take place in various shapes and forms. It includes the alteration of their structure, appearance, assembling of finished products, and completion of semi-processed products into fully manufactured commodities. This type of transmutation can work by both mechanical and manual means. These manufacturing activities include production, segregation, accumulation, and packaging of products.
Conditions or applying for an Industrial License in Dubai
Before proceeding to apply for Industrial License, some arrangements are require
Local Sponsor– Having a local agent is the most essential prerequisite for engaging in industrial activities in Dubai. Local Sponsor own 51% of the shares of the company and the remaining 49% hold by the foreign investors or industrial license holders.
Physical office– You need to possess a physical office or a warehouse in case of manufacturing purposes to get the industrial license. The virtual office will not suffice.
Local license– Apart from the industrial license, the local License issue by he local authority of the area where you choose to function and it is manadatory.
Capital– Capital is mandatory for starting any industrial activity.
Workforce– Your company should be ready with at least ten employees or workers before you apply for the industrial license. You should also have five horsepower machines.
Advantages of obtaining Industrial License with our services
By choosing Business Link UAE services, you get various advantages while you apply for the industrial trade license in Dubai.
Analyzing the nature or requirements of your industrial activity before applying for the license.
Providing a high-tech telecommunications network for the operations of your activities.
Protections ensured of the different transactions made through the E-governance system
Top-notch industrial infrastructure and availability of international business platforms
Business Link UAE ensure that you get your business set up in the UAE,  a seamless manner that eliminates the possibility of issues emerging in the future. Our business advisors offer extensive support and resolve any queries that the local and foreign investors have. We also help you, company formation in Dubai requires various other procedures to be follow.
We are the best PRO Service provider in Dubai. Having an industrial license company setup with our services is the best option since we guide our clients precisely through each step. To know more about the process of applying for an industrial license, feel free to contact us.