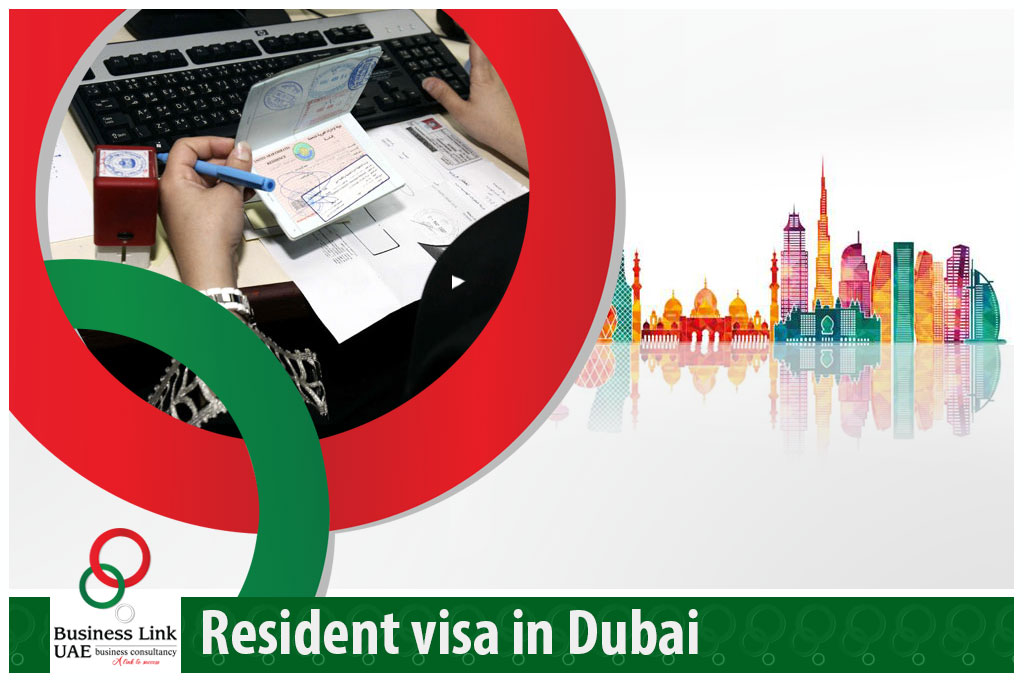 Iranian Visa Dubai
Business Link can assist Iranian national to get a resident visa in Dubai in deferent sources if you are
Get Iranian Visa Dubai in Easy way :-
Property investor for one million dirhams
If you are a businessman and you want to set up a business in Dubai
If you are holding old Dubai Visa and you want to transfer
If you are on Visit visa and want to apply for DED security approval
If you have a Bank account and bank statement for the last three months
Business link team can assist you to get DED initial approval of Iranian national for Iranian Visa
The residence visa procedure in UAE is quite streamlined but for those who are new to UAE, it might be a bit difficult for them to take note of everything and complete the requirements in a timely and an efficient manner. To make property visa stamping as well as sponsoring your family residence visa in Dubai more easier, its recommended to team up with a professional business consultancy firm, like the Business Link UAE, as we have highly experienced and professional business and property visa consultants who are ready to help you with each step of your property investor visa process and getting approvals from different legal authorities like Dubai Land Department, relevant immigration authority and many more.
Also, you can read here for detailed Dubai Property Residence Visa Procedures
For more information contact us at 00 971 556070118 or email us to info@businesslinkuae.com.