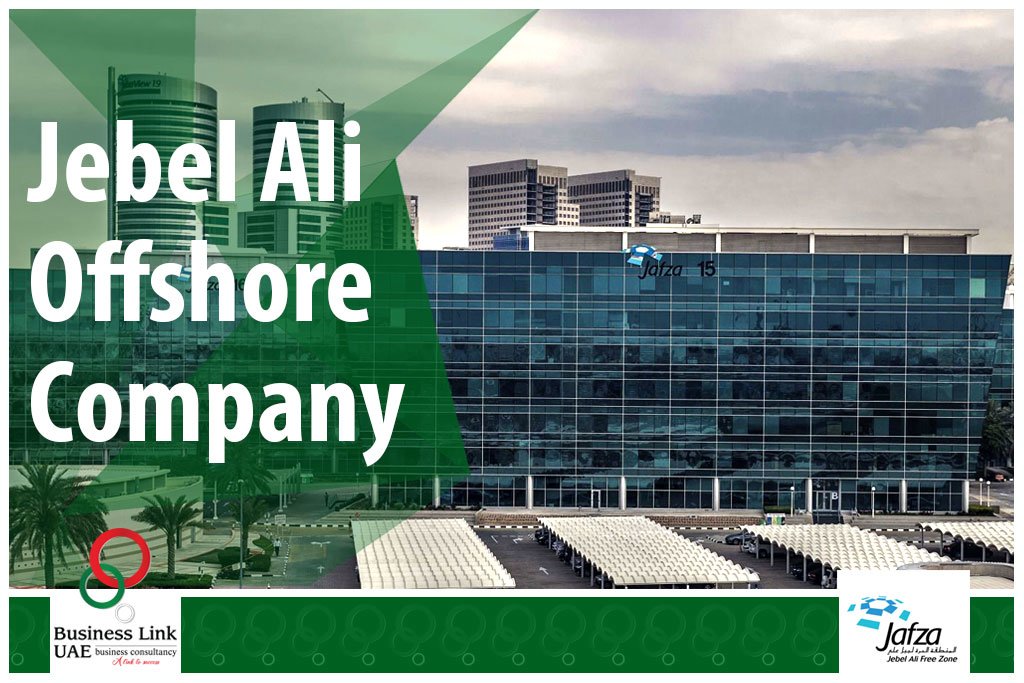 The Jebel Ali Free Zone Authority (JAFZA) came into being in 1985 for the incorporation and regulation of the offshore companies in the JAFZ emirate. One of the largest shipping ports facilitating options for the international companies that want to invest here free trading zone as it is near the Jebel Ali Port. Among the number of benefits, you get exempt from corporation tax for up to 15 years and prohibit from paying for personal income tax, import or export duties, etc.
There are no restrictions on currency usage and you can outsource or get the workforce easily for Company Setup in Jebel Ali Offshore. JAFA introduced JAFZA offshore company in 2003 conforming to JAFZA offshore company regulations. These regulations permit the formation of an offshore company by an individual or a corporate despite being a non-resident. It is crucial to have a registered incorporation agent for company formation.
The regulatory frameworks and jurisdiction are to assure that, the process of incorporating a company is carrying out effectively in the different offshore locations. This allows the non-resident companies to have their feet firmly planted in the emirate as a reputable corporate legal entity. Business Link UAE offers its unmatchable consultancy for undergoing the most efficacious procedure of company formation in Jebel Ali. Our services are the best to quick when seeking for JAFZA Offshore Company Formation.
Why is JAFZA offshore company formation the best option?
It is the biggest achievement for any foreign investor looking to set up their business in the exponentially growing business hubs of different emirates. The offshore business setups have a lot to provide with the status of an overseas entity, benefits of tax exemptions, flexible liberal government laws and policies, political stability, business growth opportunities, and what not.
Other reasons necessitating for business owners to invest here are:
No minimum capital requirement for establishing your business
Full ownership permitted to the foreign investors
No restrictions on the foreign exchange
Flexible and fewer accounting formalities to follow
Control over the managing and maintenance of business operations
Availability of asset protection for the assets of your company
Confidentially and privacy of your company securely maintained
Facility to register Dubai property under JAFZA offshore company regulations
Flexible process to open a bank account in Dubai
Business Link UAE is a top-notch company in Dubai to consult for company formation services. Our services can be acquired by different foreign or local investors at an accessible cost. Our consultants work with utmost accuracy to make sure that all the legal requirements are fulfilled when incorporating Company Setup in Jebel Ali Offshore. By understanding the unique business requirements of a client, our clients formulate the most appropriate solution to deal with any obstacles that emerge in the way of your company formation. You can reach out to us if you want to gather more about the process of JAFZA offshore company formation.