Best PRO Services in Dubai
Every company in UAE has two choices to handle the legal documentation process, you can either hire In-house PRO services or Outsourcing PRO services Dubai, along with a legal consultant. If you are looking for availing PRO services in Dubai, you need professional experts to have good experience to handle and complete the formalities. There are multiple processes involved in setting up business in Dubai or across UAE. If you hire a PRO who has substantial experience in the field, he/she can help to guide you through all the legal formalities.
At Business Link UAE, we help entrepreneurs to make it easy for businessmen to establish their companies. We offer a massive range of PRO Services Dubai and across the UAE. We have an established network with the higher authorities in Dubai and ministry officials.
Business Link offers a wide variety of services like clearance of passport, labor, immigration, license renewal, visa services, etc. Our primary aim is to provide our customers with full support to ensure a smooth stay and establish a business in the UAE.
The Pro Services Dubai has multiple advantages for an individual who is planning to begin with a new business in an alien country. Many PRO service companies in Dubai have been capable of assisting you. We at Business Link ensure to make your stay worth in UAE and enjoy the opportunities coming your way.
Our bespoke services provide you with personalized solutions to your specific needs like the cases below:-
Case to Case basis

Retainer agreement basis

Monthly and project basis
Corporate PRO services may include:
Resident visa processing
Visa renewals and cancellations
Family & Maid visa applications
Approvals related to MOHRE & Immigration
Real Estate approvals
Dubai Municipality approvals
Dubai Police approvals
SIRA approvals
DHA approvals
New company setup/ Foreign branch registration
Company liquidation & de-registration
License amendments and restructuring
Reliable Local Sponsor arrangement
Have Any Project
Request For Proposal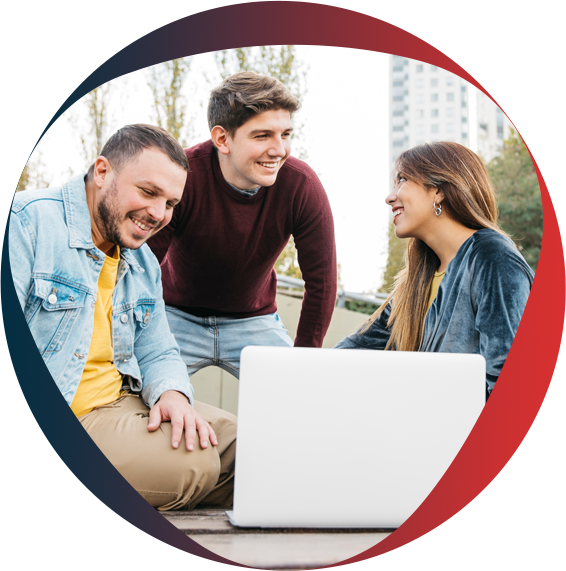 Business Link UAE
Why Hire PRO services
It is certainly not necessary to hire PRO services, but outsourcing PRO services will ease the migration process and also helps you expand your business. We help you to make sure that you are cleared with documentation and help you to manage your time effortlessly.
Hiring an outsourcing PRO comes with a business consultant like us who has the idea and a team of professionals dealing with the official work for a long time. We assure you that our experienced team of professionals will help you get through all the legal formalities and reduce the manpower. We are here to help and manage your time, work, and make the process economically feasible.