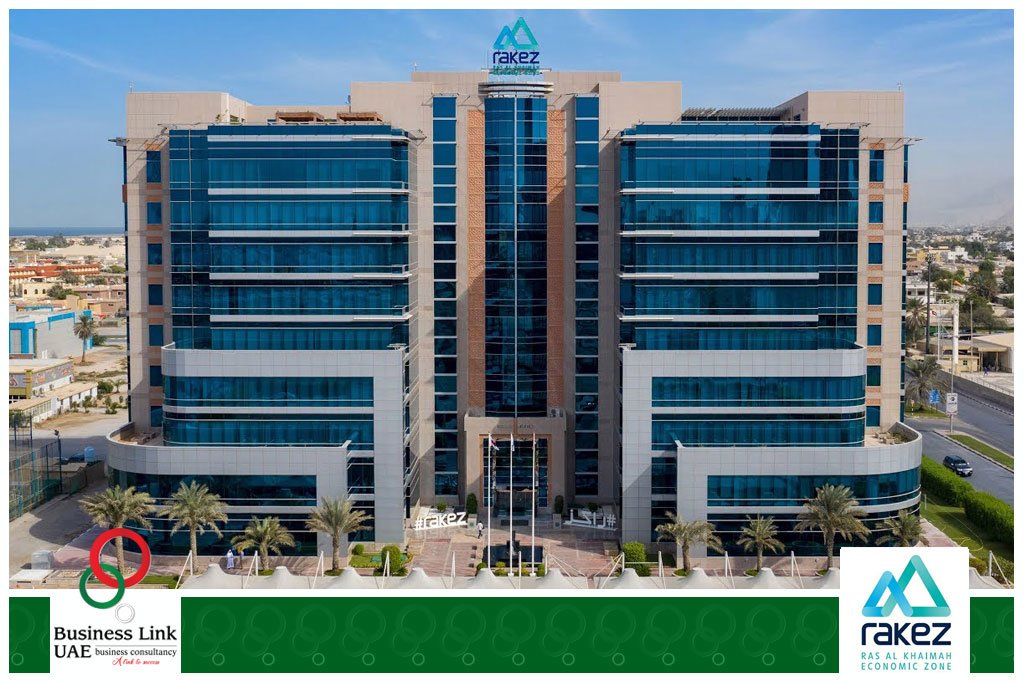 Ras Al Khaimah Free Trade Zone
Company Formation in Ras Al Khaimah Free Trade Zone ( RAKEZ )
RAK Free Zone Business Setup
The Ras Al Khaimah Free Trade Zone ( RAKEZ ) was established in the year 2000, is one of the leading investment destinations for more than 8,600 companies from over 100 countries, representing more than 50 industry sectors. RAK Free zone offers numerous advantages and cost-effective gateway to a wide range of markets across Europe, North Africa, the Middle East and South Asia. Its strategic geographical location is well-positioned to help companies easily take advantage of the trade flows between East and West.
As one of the fastest growing free zones in the Middle-East, RAK Free zone offers 4 unique free zone parks that suit every foreign investor with their specific requirements for setting up their RAK Freezone company. They are Business Park, Technology Park, Industrial Park and Academy Zone.
Types of License in Ras al Khaima Free Zone
Commercial License
General Trading License
Consultancy License
Industrial License
Academic License
Furthermore, Ras al Khaima free zone offers modest and tailored offices, warehouses and value-added services such as procurement, advertising, recruitment, event management and training assistance.
Types of Companies in Ras Al Khaimah Free Trade Zone
Free Zone Establishment (FZE)
Free Zone Company
Foreign Branch Office
Local Branch Office
About RAK Free Zone Business Setup Cost:
Company formation in Ras Al Khaimah (RAK) Free Zone starts from 14,800 AED.
Advantages of RAK FTZ Business Setup
Tax free Investment Environment
100% Foreign ownership
No personal or corporate income taxes, customs duties, import/export taxes
No restrictions on capital and profit repatriation
Fast and efficient business setup & recruitment procedures
Wide range of real estate facilities to suit your individual business needs
At Business Link UAE we assist our clients to choose the most appropriate solution according to their specific business requirements. We guide them through complete procedures of company formation in Ras Al Khaimah Free Trade Zone. For more information about registering a company in RAK free trade zone, contact us at 00 971 556070118 or Email us to info@businesslinkuae.com.