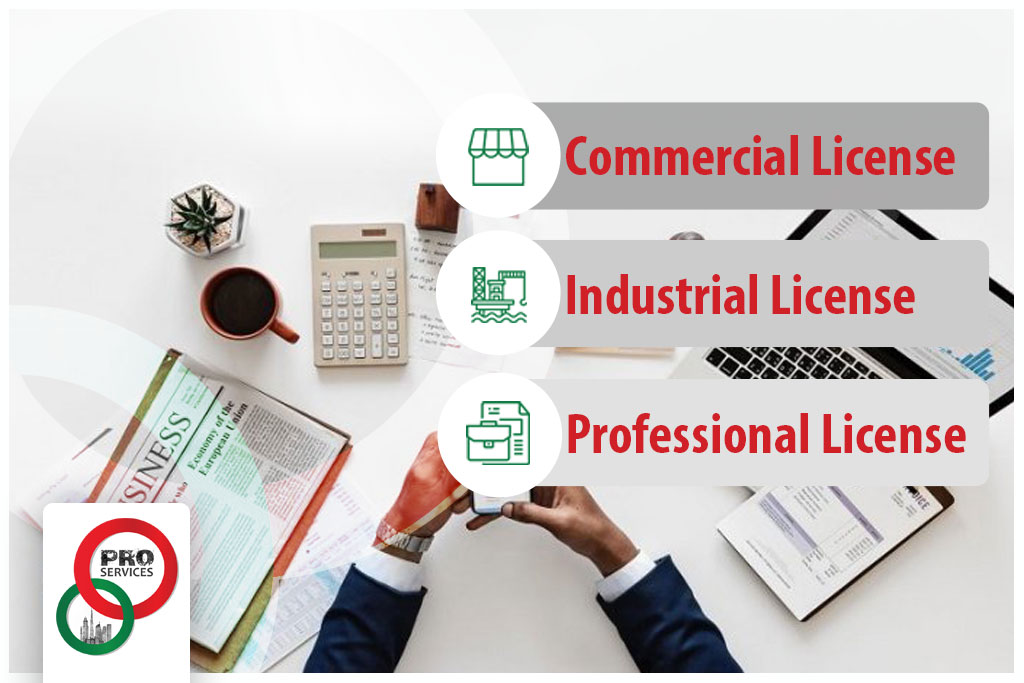 Steps for New Trade License Formation in Dubai UAE
Economic Department of Dubai issues the General Trade Formation License in Dubai, UAE for any business and gives permission the business owner for business setup. As we know, different industries have their different minorities which handle by their specific department.
Like the insurance companies and related agencies need approval from the Ministry of Economy and Commerce, banks and other financial institutions must need permission from the central bank of the UAE, the manufacturing business requires permission from the Ministry of Finance and Industry and pharmaceutical and medical products should obtain from the Ministry of Health.
Types of General Trade License in Dubai
There are basically 3 main categories in which license is issued in Dubai
Commercial License
This license is issued to those companies that engage in any kind of trading activity.
Industrial License
This license is issued to those companies which engage in manufacturing and engaging activity.
Professional License
This license is issued to those companies which engage to service providers, professionals and craftsmen.
Requirements of Trade License
The Department of Economic Development in Dubai issue license to all local and global companies in Dubai. There are also some requirements for business licensing
You must have the approval of UAE Central Banks for financial issuance.
For manufacturing companies, you must have approval from the Finance and Industry Ministry.
For Medical and Pharmaceutical products, you must have the approval of Health Industry.
In business registration, you must have the involvement of the Dubai Chamber of Commerce and Industry
Cost of Setting up a Trade License in UAE
A business trade license will cost you around 15000 AED to 5000 AED approx or more. Cost of company formation and trade license depends on various points like sponsor of company, business activities, multiple partnerships and more!
Process to Obtain Business Trade License in Dubai
1. Get your local partner for your business and avoid your future problems.
2. Submit your application to Department of Economic Development (DED) for trade name registration and activity approval.
3. Find out your business location and get your lease contract.
4. Prepare Memorandum of Association (MOA) with sponsor.
5. Submit your application for trade license to DED with all required legal documents. Here are some of other documents which must be submitted to Trade License and Commercial Registration Department in DED.
Completely filled application form signed out by company's legal agent.
Original as well as copy of company's statutory documents
DED letter approving company name
DED attestation letter approving the setup of company
Tenancy agreement
Shareholder's complete details and their passport copies
---
We Work With