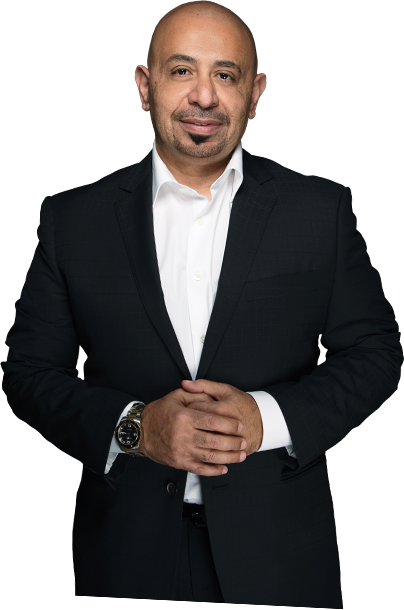 Pro Services is a subsidiary service of – Business Link UAE. We have experience and expertise in the industry with 20 years of operations. We are trusted PRO experts of our numerous customers to whom we have helped through the multiple stages of business setup and various documentation.
We are your trusted corporate PRO advisors, a multi-faceted organization providing specialized PRO services in the UAE with diligence and sincerity.
You are one appointment away to ease all your documentation worries in the UAE with us. We are active providers of PRO and business services in Dubai and the UAE. From business setup to legal documentation to visas and more, Pro services in UAE are providers of cost-effective, time-saving, transparent, hassle-free, and professional services.
Our highly-skilled and experienced team of professionals works extensively and closely with government officials to bring you the best Business Solutions and fast services.
Family visa
Dependent visa
Nanny visa
Passport validations
Business renewal license
Notary of public papers
Mainland Company Setup
Free Zone Company Setup
Offshore Company Setup
Dubai municipal and government approvals
Company closure and liquidation
Trade licensing, documentation and approvals
Immigration, labor, and other local government collation
Document translation
Typing
Attestated Documents
EJARI application
Trademark and copy registration
Company setup processes
Opening of the local bank accounts
VAT consultancy
Product registration
License renewals
UAE visa services
Dubai residence visa
Employment Visa
Error: Contact form not found.