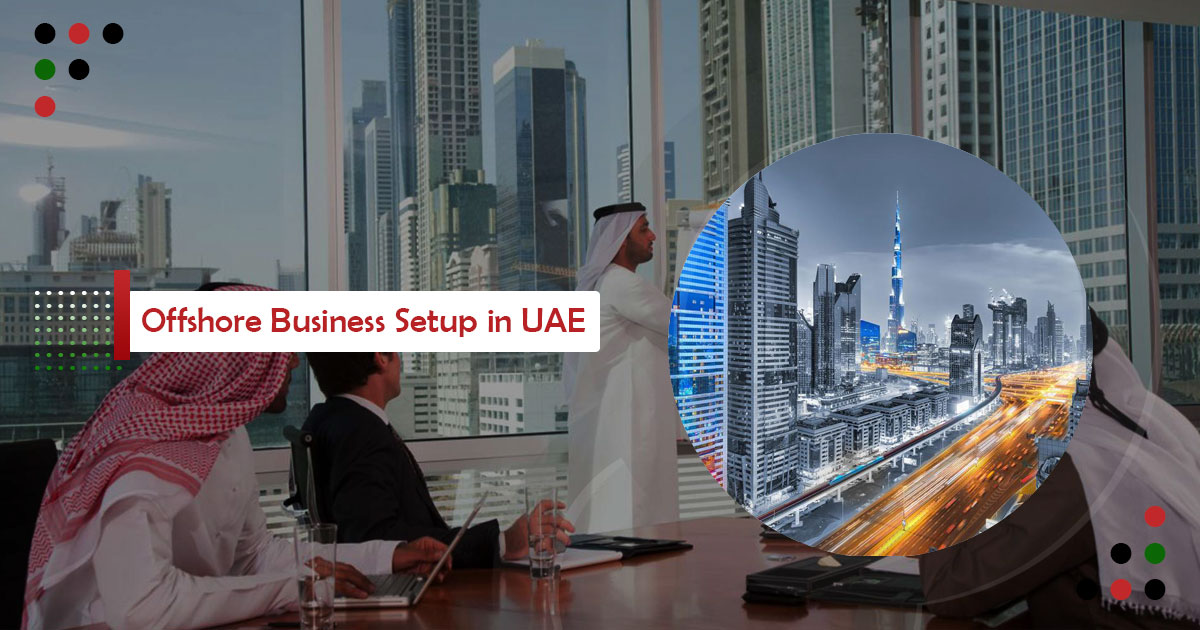 Offshore Business Setup in UAE
An offshore company defined as a corporation that's incorporate during a jurisdiction that's aside from where the beneficial owner resides. In other words, an this companies is just a corporations that's incorporated during a country overseas during a foreign jurisdiction. An this companies Formation also refers to offshore company incorporation or organization. It can be owned by an individual or can have multiple business partners or shareholders. The business activities of an offshore company perform from outside of its legal registration country.
The offshore companies are frame under the no-tax jurisdiction law by the Government of the nation. The reason for this is often to reinforce the wealth management of the state alongside its economy. One of the best reasons for Offshore Company Formation is to possess reliability and confidentiality over the financial matters of the business. Another reason is to enjoy the reduction of the tax payment that's legal and certain.
Business Link services ensure that you get your business set up in a seamless manner and eliminate the possibility of issues emerging in the future. Our expert consultants well-versed with the various government policies and the steps required to setup a company in UAE.
Benefits of Setting up Offshore Company

Easy to register

No corporate tax to pay

100% foreign ownership

Fast incorporation process

Privacy and Confidentiality

Flexibility

Easily get a corporate bank account in UAE

No custom duty

Best for international trade