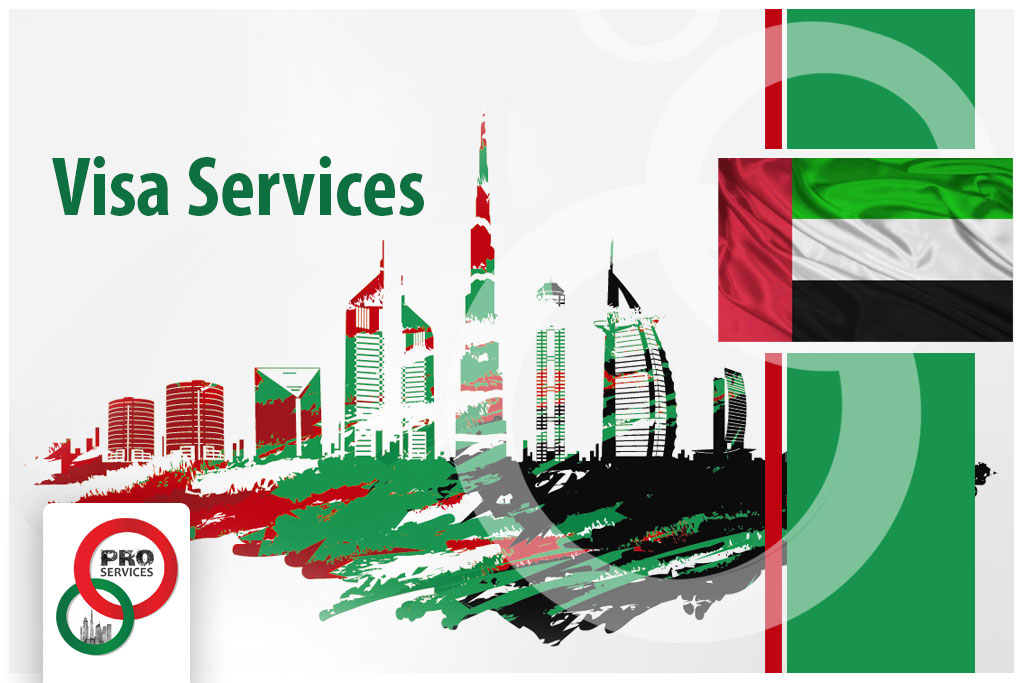 Your search for a reliable and professional visa service for Dubai visa and UAE visa ends here with Business Link UAE's PRO Services. PROs at PRO Services, we offer unmatched assistance in visa services for family, spouse, employment, residence, nanny, visit, and others. Hassle-free and step by step assisted, Visa services Dubai is our area of proficiency.
We cover various visa requirements through years of experience and thorough knowledge of immigrant laws, rules, and regulations. Our team closely works with concerned government agencies to provide you rapid and very well assisted visa services.
We have a vast amount of experience with Dubai visa services, which covers the Dubai family visa, UAE family visa, Dubai employment visa, spouse visa in Dubai, Dubai nanny visa, and a lot more. For your business setup requirements, employment opportunities, or bringing in your spouse or domestic help, reach out to us.