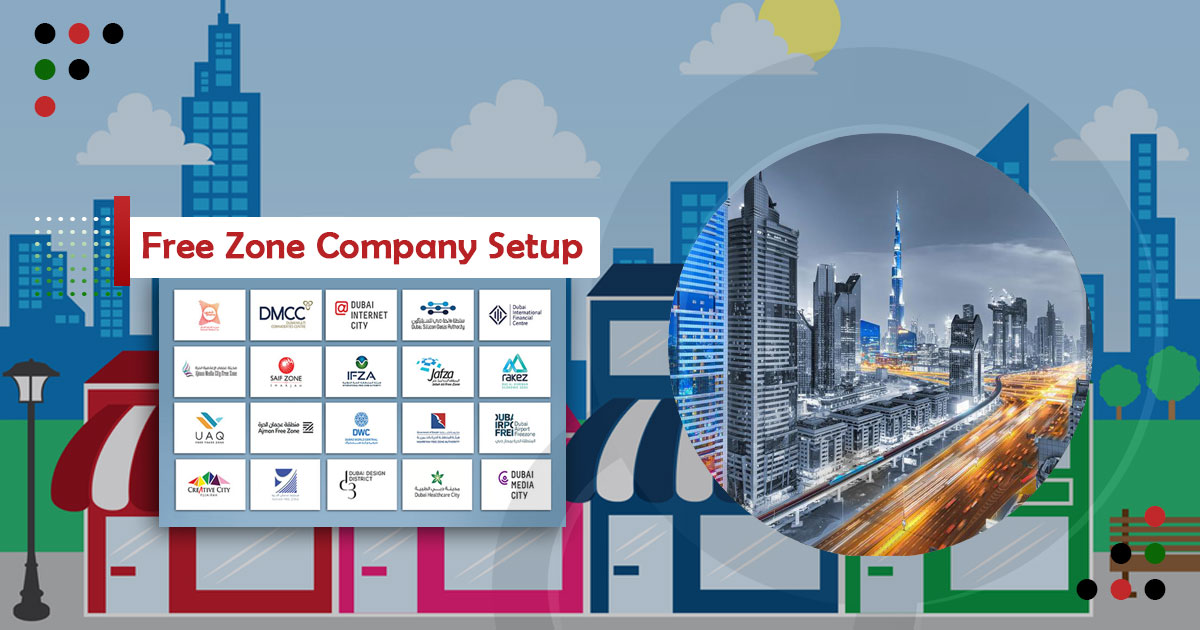 Free Zone Company Setup in UAE
Free zones are referred to as the special zones and jurisdictions that grant business establishment license to the company along with tax exclusions. In UAE, there are a total of 40 free zones in which the company can operate. Free Zone Company Formation in Dubai is the perfect choice for foreign investors who want 100% ownership of their business. Freedom to operate a business, permission to employ any number of the foreign workforce, minimum government intervention, and Tax exemption.
UAE free zones the most favorable location for company setup and attracts the investors and entrepreneurs to obtain their private companies without the need of local sponsors. This type of companies design for encouraging investors to set up their business smoothly and at an affordable cost.
Benefits of Setting up a Company in a Free zone
100% ownership

Affordable cost

Tax Benefits

100% Repatriation

Faster and Ease of Company Incorporation

Recruitment and Workforce process simplified

Hassle-free immigration procedures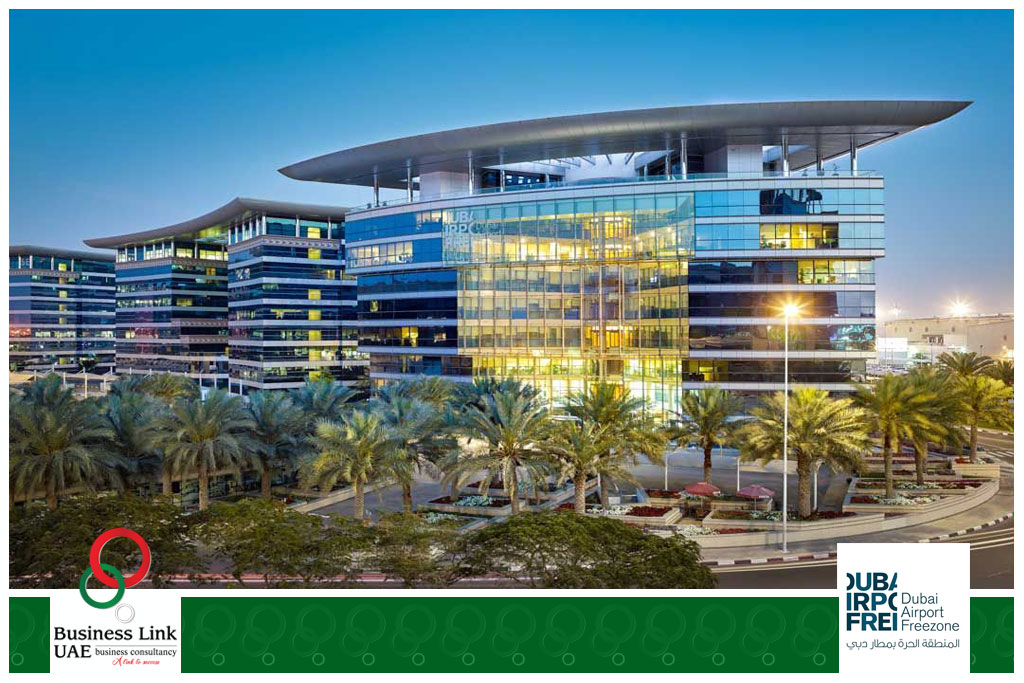 Dubai Airport Free Zone or DAFZA is an economic zone formulate in 1996 and consider as one of the rapidly...