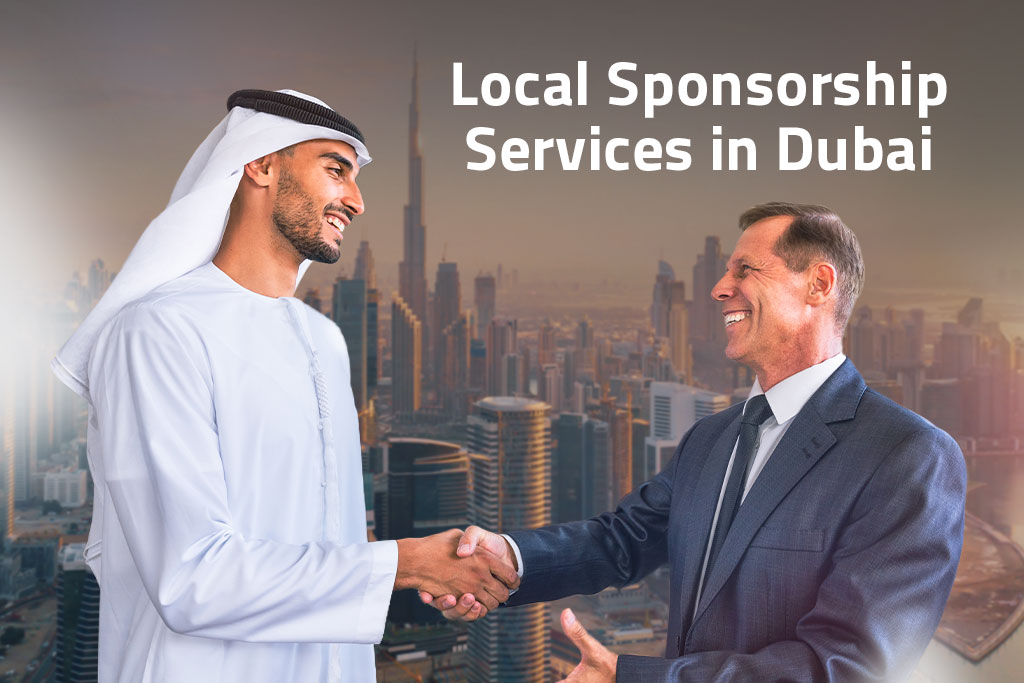 If you are looking to establish a new business in the UAE, specifically the mainland jurisdiction, then getting a local sponsor is imperative. This is in accordance with the UAE corporate laws and stands true primarily for industrial and commercial licenses.
A local sponsor is an Emirati or UAE local. This individual will own 51% of the stakes in the company, while the other 49% will be owned by the foreign owner. However, the local sponsor will not be an active member in the daily operations of the business.
Having a local sponsor is crucial when setting up a company in the UAE mainland.
The UAE recognizes several types of local sponsorships, including individual, corporate, and local service agents (LSA).
Requirements for incorporating a limited liability company
Below are the requirements for establishing an LLC on the mainland:
The company should be a non-offshore 

The company should be located in a non-free zone 

51% of shares for a local sponsor 

49% ownership and shares for foreign owner 

The Memorandum of Association should contain information that grants operational powers to the foreign owner/partners 

The nominee partner should be a UAE local or a company owned wholly by them
Criteria for Choosing a Local Sponsor:
The criteria when you need a local sponsor varies on the basis of your business type, trade license, and the type of local sponsorship you are selecting.
Choosing the right kind of local sponsor for your business setup in the UAE is a crucial step. As an entrepreneur or foreign investor, new to the UAE business climate, it could be challenging to make a wise decision. However, with professional assistance, this process becomes a smooth one. PRO services in Dubai like Business Link can provide expert guidance on how to pick the perfect local sponsor for your dream business.