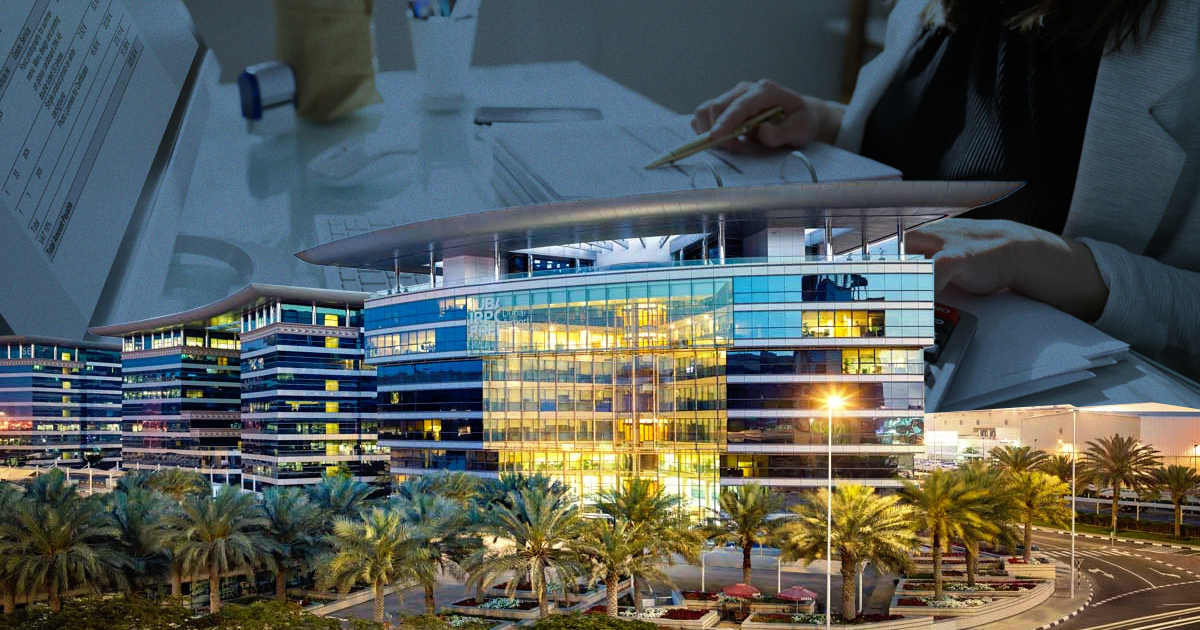 As an established global hub for business and investment, the UAE attracts entrepreneurs and businesses from around the world. One of the most popular avenues for company formation in the UAE is through Free Zones. It offers numerous advantages such as tax incentives, 100% foreign ownership, and simplified regulatory frameworks. To navigate the complexities of setting up a Free Zone company, businesses often rely on PRO services in Dubai. In this blog, we will explore the significance of PRO services for establishing Free Zone companies in the UAE. 
Whether you're an aspiring entrepreneur or a company planning to expand into the UAE. Understanding the role of PRO services will prove invaluable in ensuring a smooth and efficient setup process.
Expert Guidance and Documentation Assistance:
Setting up a Free Zone company in the UAE requires meticulous attention to detail and adherence to specific legal procedures. PRO services provide expert guidance, ensuring compliance with all the necessary documentation and paperwork. 
According to the UAE Ministry of Economy, in 2021, over 50% of new business licenses issued were for Free Zone companies in the UAE, highlighting their popularity among entrepreneurs. PRO services streamline the documentation process, saving time and minimizing errors, allowing businesses to focus on their core operations.
Government Liaison and Visa Processing:
Navigating government procedures and requirements can be a challenging task for companies unfamiliar with the UAE's regulatory landscape. PRO services act as a liaison between businesses and government authorities, facilitating efficient communication and ensuring compliance with relevant regulations. Additionally, PRO services handle visa processing for company employees, reducing administrative burdens. 
The UAE's Ministry of Human Resources and Emiratisation reports that in 2021, the number of issued work permits reached over 3 million, demonstrating the scale of visa processing requirements.
Legal Compliance and Corporate Services:
Maintaining legal compliance is crucial for the successful operation of any business. PRO services offer expertise in legal matters, helping Free Zone companies understand and adhere to local regulations, licensing requirements, and corporate governance standards. The Dubai Economic Department reports that in 2021, over 40,000 licenses were issued in the emirate, highlighting significant business activity. PRO services play a vital role in ensuring businesses remain compliant, avoiding penalties and potential legal issues.
Time and Cost Efficiency:
Time and cost efficiency are paramount for businesses seeking to establish themselves quickly and effectively. PRO services in Dubai streamline the setup process, reducing bureaucratic delays and optimizing resource allocation. 
The World Bank's "Doing Business 2022" report ranks the UAE 16th out of 190 economies for ease of doing business, reflecting its commitment to facilitating business operations. PRO services contribute to this favorable ranking by minimizing setup time and associated costs, allowing companies to start their operations swiftly.
Business Expansion and Growth Opportunities:
Setting up a Free Zone company in the UAE provides access to a thriving ecosystem of businesses and markets. PRO services not only aid in the initial setup but also offer support for expansion and growth. They assist in obtaining additional licenses, visa renewals, and handling mergers and acquisitions, enabling companies to capitalize on emerging opportunities. The Dubai Airport Freezone Authority (DAFZA) reports that over 2,500 companies are operating within their free zone, indicating a vibrant business environment for expansion.
Conclusion
PRO services play a crucial role in streamlining the expansion and growth of free zone companies in the UAE. By handling various administrative tasks and navigating the complex regulatory landscape, PRO service providers facilitate a smooth and efficient establishment process for businesses. They offer comprehensive assistance in obtaining licenses, visas, permits, and other necessary documentation, ensuring compliance with local laws and regulations. This allows entrepreneurs and investors to focus on their core operations and strategic objectives, saving valuable time and resources. 
Additionally, PRO services contribute to the overall growth of free zone companies by minimizing bureaucratic hurdles, promoting flexibility, and enabling businesses to seize opportunities promptly. With their expertise and knowledge of local procedures, PRO service providers serve as trusted partners, assisting companies in establishing a strong foundation for success in the UAE's dynamic business environment.