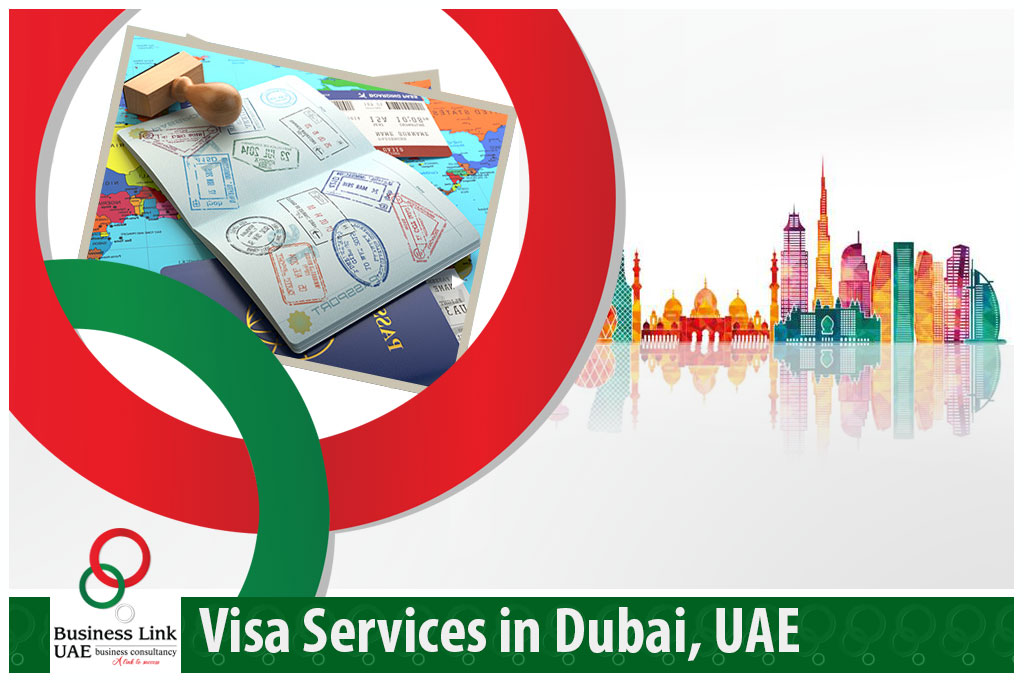 Getting a VISA is essential when looking to explore the fascinating Dubai. Acquiring VISA services becomes all the more important when you are entering UAE for commercial or business purposes.
Dubai is a hub for start-ups and different business opportunities, before applying for the VISA, you need to have that purpose defined. For that, there are different types of VISAS in the UAE.
Visit Visa
On a tourist visa, you can stay in Dubai for 30 days, after that you need to renew if you want to extend your visa
Residence/ Family Sponsorship Visa
If you have someone from your family staying in Dubai, then you can get a residence or family sponsorship VISA. The UAE resident can get their spouse, children, and other family members to visit the UAE provided it conforms to the rules and regulations of the concerned emirate. UAE government inquires about the aspects such as the designation, salary, and other important information of the prospective visitors based on the different circumstances.
Employment VISA
Employment VISA is for individuals seeking job opportunities in Dubai. This VISA will help you extensively in landing the job with the concerned local authority. The Immigration department issues employment visa to the individual once it approves by the UAE Ministry of Labor and Social Affairs
Investor/Partner Visa
This type of VISA is for the foreign investors wanting to invest in the local economy and markets of Dubai. It is also essential for the new business owners to get an investor/partner visa for setting up their company in the UAE. This VISA allows the investors to live and operate their business in Dubai for up to three years.
Mission Visa Dubai, UAE
Mission Visa Dubai is for companies hiring employees or ex-pats on a contractual or short-term basis. This VISA is valid for six months as the ex-pat can stay and work in Dubai for the company for up to six months. The ex-pat to work in the country for a shorter period of time, Mission visa issues by the UAE employer.
Housemaid/ Nanny Visa
This visa is for people migrating to Dubai to work as a housemaid or nanny. The person who visits the country using this visa needs to get an employer or local agent or sponsor first. Also, the rules and regulations vary from emirate to emirate, and therefore, the requirements need to be fulfilled before applying for the nanny visa. Families hiring such housemaids also have to get through the complete process, which is not possible without expert guidance.
Pick our VISA services in Dubai
We at Business Link UAE, assist you with a transparent process that ensures you rightfully get the VISA. Our proficient consultants guide you with each visa processing requirement and assure that your visa gets cleared. We stay abreast of the various regulations and are quick to provide you specialized services in accordance with the type of visa you are applying for.