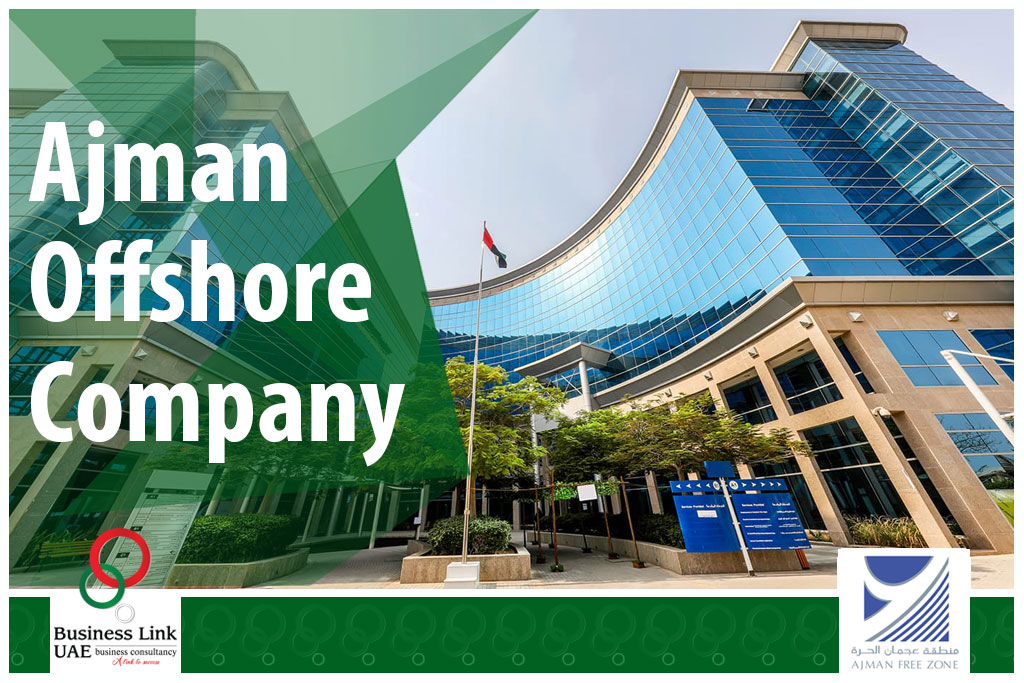 Ajman Offshore Company
How to Start Offshore Business in Ajman, UAE?
Established in 1988 and granted autonomous status under the Emiri Decree No. 3 of 1996 by H.H. Sheikh Humaid bin Rashid al Nuami, Ruler of Ajman, the Ajman Free Zone (AFZ) in the UAE has recently launched Ajman offshore. Spanning just over two years, this brand-new initiative serves as an investment medium for businesses and offers them the benefits of an offshore company, including a zero-taxation system, and total privacy and anonymity. Ajman Offshore works in close collaboration with Ajman Free Zone as a registered agent and assists in proposing offshore company set up services to form a personalized and customized offshore company in Ajman. Offshore companies in AFZ can benefit from AFZ's status as a reputable jurisdiction for offshore purposes and can take advantage of more than 40 Double Taxation Treaties.
An offshore company may refer to a company, group or a division of a group that engages in offshoring business processes, or an international business company, or companies and other types of legal entities that fall under the laws of a jurisdiction that proscribes local economic activities.
Ajman offshore has become one of the most desired offshore jurisdictions in the world due to its location within the Ajman Emirate, a rapidly growing region that provides a hassle-free process of incorporation for businesses. Relative to other offshore centers, Ajman has a fast process for offshore company formation in UAE. From the date of application for registration, which occurs once all the relevant documents and information have been submitted and approved, incorporation of the company takes approximately 1 working day. Furthermore, the shareholder is not required to be present at the time of incorporation.
Information Required to Set up an Offshore Company in Ajman is:
The name of the offshore company
The share capital of the offshore company
The number of shares in the offshore company
The description of the company's activities
The name(s) of the shareholder(s) and how many shares each shareholder holds
The name, address, and nationality of each director and secretary of the company
Bank account information (which can be opened in the UAE)
Documents required for setting up an Ajman Offshore company are the following:
For companies with an individual shareholder:
Passport copy of the shareholder that is valid for at least 6 months
 An application form
Proof of residence (this could be in the form of rent pay slips, or a utility bill)
CV
Companies with Corporate Shareholders
Passport copies of the shareholders and directors that are valid for at least 6 months
A certified original copy of the incumbency certificate
A certified original copy of good standing
Notarized resolution of the original shareholder
The company's memorandum of incorporation and articles of an association copy
Companies that fall under the jurisdiction of Ajman offshore license are permitted to engage in and undertake the following activities:
Commission agents – Intermediary brokers
 Investments and joint investments corporations
Property owning
General trading
Holding firm
Consulting and advisory services
International services
Professional services sector
Shipping firms
Benefits of Offshore Business Startup in Ajman, UAE
There are multiple advantages for establishing an offshore company in Ajman. The benefits include:
Complete 100% ownership- A local partner is not mandatory
Exemptions of income taxes
Exemptions of import and export duties
Low-cost labor and low-cost company set-up
Secure and 100% repatriation of profits and capital
No residency visa is required
No compulsory annual audit
No foreign currency restrictions
No requirement to possess an office space
The privacy of directors and shareholders is preserved
With Business Link UAE, clients can set up offshore companies with Ajman offshore with ease. Our experts at Business Link UAE can assist prospective clients in obtaining the necessary forms and documents along with their approvals, can help facilitate procedural requirements and can guide clients throughout the application and incorporation processes. Our knowledge of governmental rules and regulations, along with our transparent and customized approach offers clients a bespoke service designed to meet their every need. For more information regarding how to set up an offshore company with Ajman offshore, please contact us at 00 971 556070118 or e-mail us at info@businesslinkuae.com