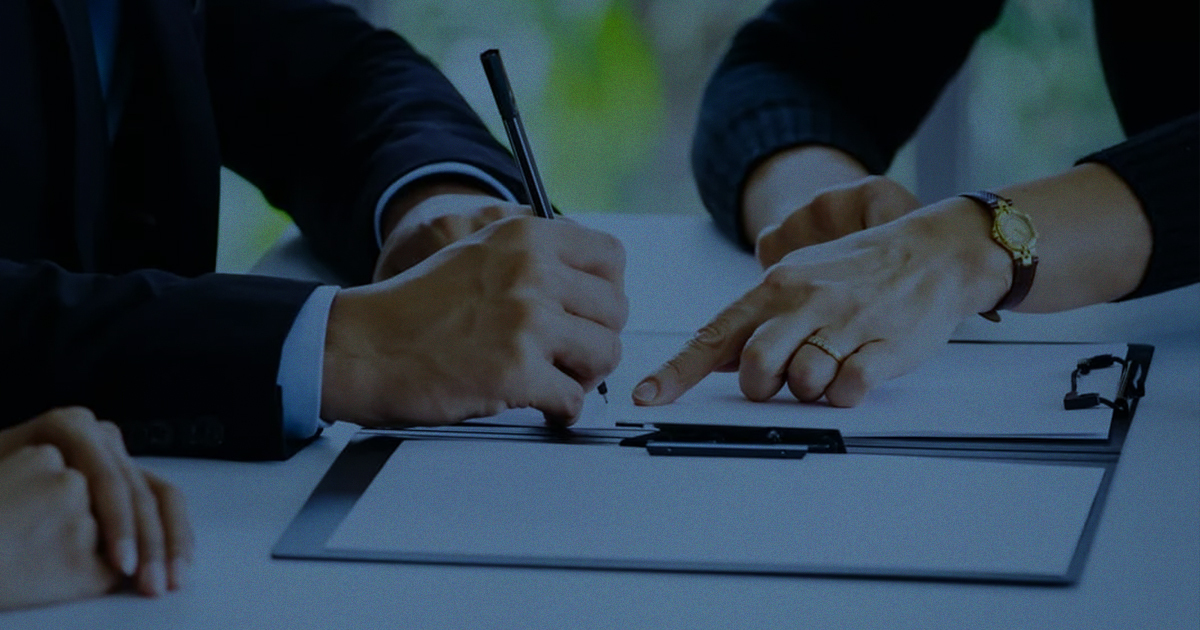 Are you considering setting up a business in Dubai? With its low taxation, ease of doing business, and robust infrastructure, Dubai presents a highly lucrative option for foreign investors. However, understanding the bureaucracy, regulations, and obligations can be challenging for businesses and entrepreneurs. To overcome these hurdles, many business owners initially hire an in-house Public Relations Officer (PRO). But what if your in-house PRO fails to meet your expectations? In this blog, we will explore why outsourcing PRO services to reputable companies in Dubai is a better option for your business.
What are PRO services?
PRO (Public Relations Officer) services include a range of administrative and legal support required for businesses to operate legally in the UAE. Specialized companies registered with government authorities provide these services, offering their direct access to free zone authorities and other key government departments.
Why outsource PRO Services in Dubai?
Cost Savings:
By outsourcing PRO services, you can eliminate the significant expenses associated with hiring an in-house PRO. The fees charged by PRO companies in Dubai are much lower than the costs of recruiting an employee. With an outsourcing arrangement, you only pay for the specific services you require, saving on salary, gratuities, leave expenses, transport, and miscellaneous costs. This cost-effective approach can greatly benefit your business.
Access to Expertise:
Outsourcing these services grant you access to a team of highly qualified and knowledgeable professionals who specialize in PRO tasks. These experts are well-versed in local regulations and processes, ensuring prompt and efficient service delivery. Their expertise can prove invaluable in navigating complex procedures and minimizing the risk of penalties and fines for your business.
Time and Efficiency:
PRO services are often legal requirements for businesses operating in the UAE. Procedures like obtaining residence visas and work permits can be time-consuming and complex. Without proper support, you risk fines and complications that could affect your business and residency. Outsourcing these tasks to a corporate services company saves you time and streamlines the entire process. With us, you can focus on your core business operations while professionals handle the administrative and legal aspects.
PRO services are essential for businesses operating in the UAE, ensuring compliance with local regulations and simplifying bureaucratic processes. By outsourcing these services to reputable companies in Dubai, you can achieve cost savings, access expertise, and ensure smooth operations. Business Link, with over 20 years of experience, offers business consultancy services for company formation in Dubai and the wider UAE. Contact us for comprehensive PRO services, including support during the setup process and ongoing assistance. Simplify your business journey in Dubai by relying on the expertise of Business Link.