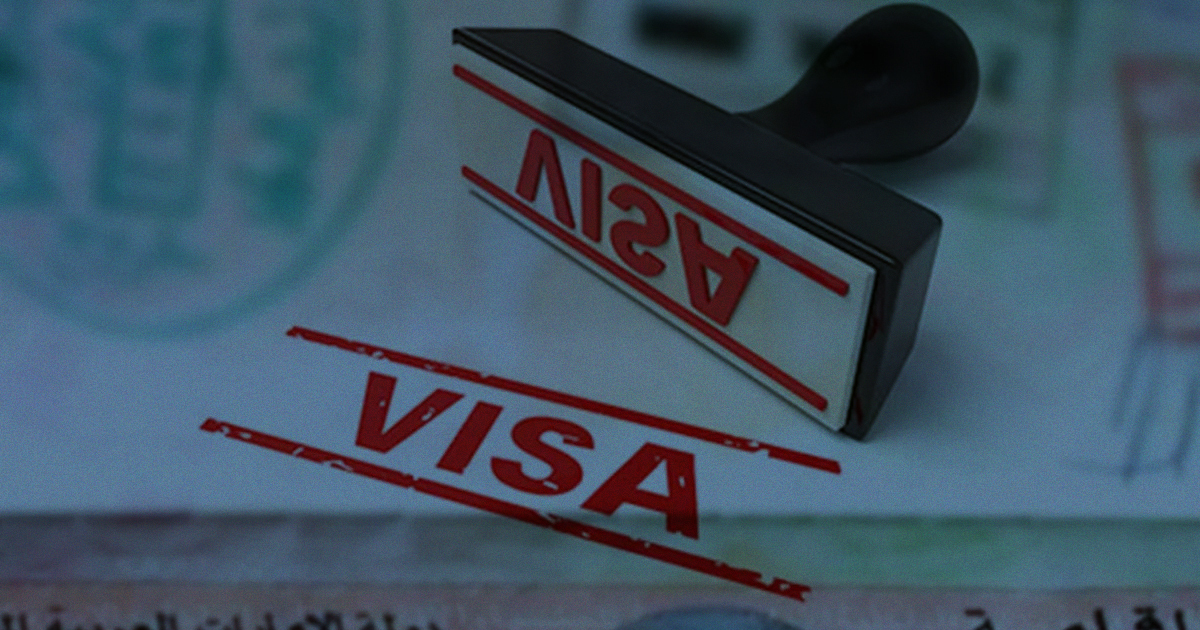 The UAE offers excellent business opportunities due to its prime location and abundant resources. It's no surprise that millions of people flock here every year to enjoy the numerous benefits it offers. However, if you're not familiar with the process of starting a business in the UAE, it can be overwhelming. Fortunately, experienced PRO services in UAE can help you with every aspect of your business setup in UAE. Whether it's opening a bank account, obtaining a business license, or renewing trade licenses, PROs can assist you with all your requirements. They are experts in the field and can make your life easier while ensuring the success of your company. 
By enlisting the help of PRO services, you can leave all the details to them. They will handle tasks such as setting up your company, applying for visas, and securing licenses and permits. If you're looking for a hassle-free way to launch your business, with someone else taking care of the administrative processes, having PRO services is the best choice for you! To make it easier, you can outsource all the documentation and clearance tasks to a professional provider of PRO services in UAE like Business Link. Here are four reasons why your business needs PRO services in Dubai.
Legal Compliance:

If you're not familiar with the legal requirements for company formation, PRO service providers can guide you through the process. They assist with license renewals, labor contracts, visas, and immigration requirements, allowing you to focus on your core business activities.

Time-Saving:

By outsourcing documentation tasks, you save valuable time that can be devoted to your business operations. PRO services ensure the timely and proper completion of paperwork.

Cost Saving:

Outsourcing

PRO services in Dubai

ensures that your documents are submitted on time, preventing late fees and extra expenses. This helps reduce the cost of processing and clearing.

Hassle-free and Stress-free Experience:

With PRO services, you receive guidance at every step of your business setup. You can avoid the hassle of delivering documents to government authorities and worrying about delays or penalties. 
Here are some professional PRO services in UAE
:
Emirates ID Card:

Get your Emirates ID Card quickly with the help of PRO services.

Document Clearing:

PRO handles documentation processes such as Attestation, Notarization, Translation, Apostille, and Embassy legalization.

Medical Test:

PRO services can arrange medical test appointments for new residents or those renewing or applying for visas.

Passport Services:

PRO services assist with passport applications, renewals, name changes, and replacing lost or damaged passports.

Company Registration:

PRO Services team assists with the registration process with all government authorities for setting up your business.

Tax Certificates:

PRO Services team helps individuals and companies obtain tax residency certificates issued by the Ministry of Finance, UAE. 

Visa Services:

PRO teams help with acquiring visas for investors, employees, family members, visitors, domestic help, and pets. 

Corporate Bank Account:

PRO handles the documentation and procedures required to open corporate bank accounts for Mainland and Free Zone companies.
If you want a quick and hassle-free business setup experience in the UAE, consider appointing a PRO service company like Business Link. Our dedicated team provides the necessary support throughout your business journey, saving you time, effort, and costs.