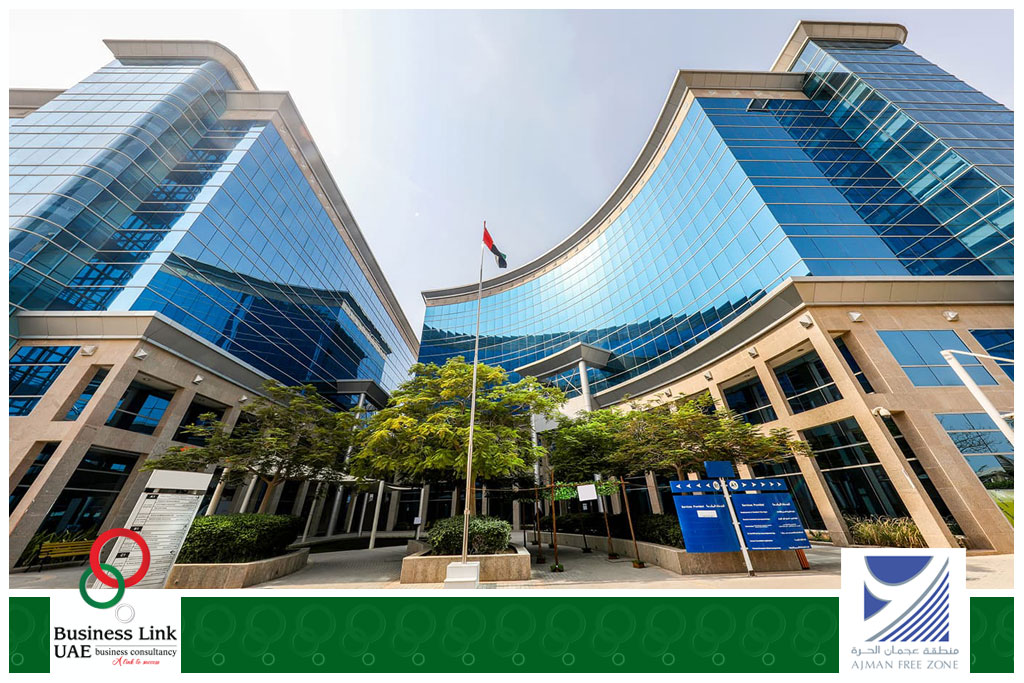 Ajman free trade zone is an Emirate older than most of the FTZs in UAE. Established by the Al Nuaim tribe, Ajman is a small emirate and an attractive hub for various manufacturing and trading endeavors. Ajman Free Zone Business Setup is easy. Since anyone can avail the option of offering their services here whether freelances or big trading companies.
Earlier only maritime fishing and related trading activities were the driving force for the economy. But with time Ajman has emerged as a full-fledged hub for setting top-class businesses. It being geographically smaller than other free trade zones in UAE.
Because of the non-stringent regulations and flexible options, Ajman is in its most development phase engaging in different industrial activities, and the development of Ajman Free Zone clearly shows how Ajman has developed into a successful emirate. Infrastructural facilities have improved manifold and the emirate has also witnessed major economic growth over the years.
Types of License for Business Setup in Ajman Free Zone
Business licenses are a critical component for initiating your business as they provide a record of your business in the government's records. According to the purpose of Company Formation in Ajman, Free Zone different types of licenses are prefer.
Trading License– Trade license is issued to foreign investors, other UAE companies, or Free Zone entities and the people that want to engage in trading activities in Ajman Free Zone.
Industrial License– This license is used for supporting manufacturing activities to be undertaken by foreign companies, UAE companies, or companies in other free trade zones.
Professional service license– Professional license is for the individual or businesses (Foreign/UAE Companies/ Free Zone entities) who want to offer their professional services in Ajman Free Zone.
National industrial license– License provide to a registered company. For obtaining a national industrial license, there are certain criteria a company has to conform to:
The company needs to register with GCC (Gulf Cooperation Council) having its national subpart holding 51% of shareholding or more.
The company or industry should have 40% of its manufacturing activities carried out in the free zone. Upon attaining National Industrial License, companies get duty free exports to the member states of Arab GCC.
Advantages of Setting up Business in Ajman Free Zone
Strategic location within proximity to Dubai, RAK, and more
Full tax exemption from import and export duties
100% foreign ownership and repatriation of capital and profits
Reasonable prices for land or rental space for office
Cheap and readily available raw material
Business Link UAE is there to help you with all the formalities and ensuring that you get your Business Setup in a cost-effective manner. Ajman is an inviting place especially for startups and entrepreneurs wanting to work out their business from the word go. Also, the investment options are highly flexible with installment payment facilities.