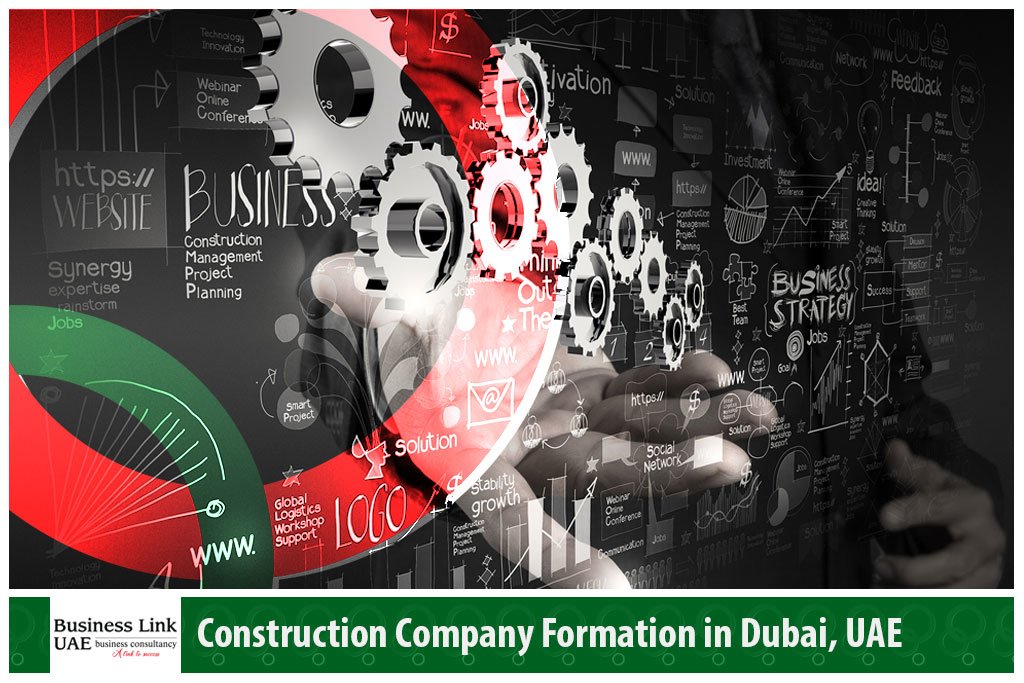 Dubai is a prominent high-tech city in the world with top-class infrastructural beauty. With several breathtaking sites, setting up a business venture has a lot to offer. Construction is one of the most profitable businesses in Dubai. As there has been observing a huge rise in the construction projects of the city.  If you are planning to build a Construction Company Setup in Dubai, then growth opportunities are even more. For this purpose, you have to determine if your construction business setup has to be in the free zones or the Dubai Mainland. There are different requirements and facilities for both.
For a Mainland Company, you get 51% ownership and with a free zone company. You can exercise complete ownership over the company. There is nothing more you can ask for for your business. As the skyscraping business site, high living standards, immense economic growth, and various tax exemption option will make your business reach sky-high. Regardless of the type of construction business, you choose to form in Dubai. You must stick to the rules and guidelines set by the building law of UAE.
Step-by-step guidelines to set up your construction business in Dubai
Finalize the location
Determine the location for your business. Whether you want to in the free zone or wish to build a Mainland construction company.
Registering the company
Registration of your company is begun with registration and approval from the DED in Dubai. For instance, if your construction business is for the commercial sector. Then you have to get a commercial license and get it approved by the DED. A license acts as the official confirmation to kick start your business in Dubai.
Build your team
It is not possible to form a company without the assistance of others. Different team members having a stake in your company by offering their specialized services. They can be the engineers, designers, consultants, and sponsors of your company. Their role is mandatory to apply and get the building permit.
Assessment of the assets/raw materials
Forming a construction company is different than another type of business. Since it demands a unique set of labor and raw materials products. Evaluations of the soil, construction material, land, and different products have to be done by a professional to get approval for the purpose of matching quality standards.
License permits
Depending on where you want to set up your business, you need to have the license approved by certain authorities and fit the construction company license requirements in Dubai. For a Mainland Company, Dubai Municipality approval is mandatory and G+1 permit in case of a free zone construction business setup.
There are other permits and approvals as well, for that you need the services of Business Link UAE to get done with all the necessary formalities. If you don't know how to go about forming a construction company, then Business Link UAE provides the best aid in this regard. Our agents are well-aware of the laws and procedural requirements to build a construction company in Dubai.