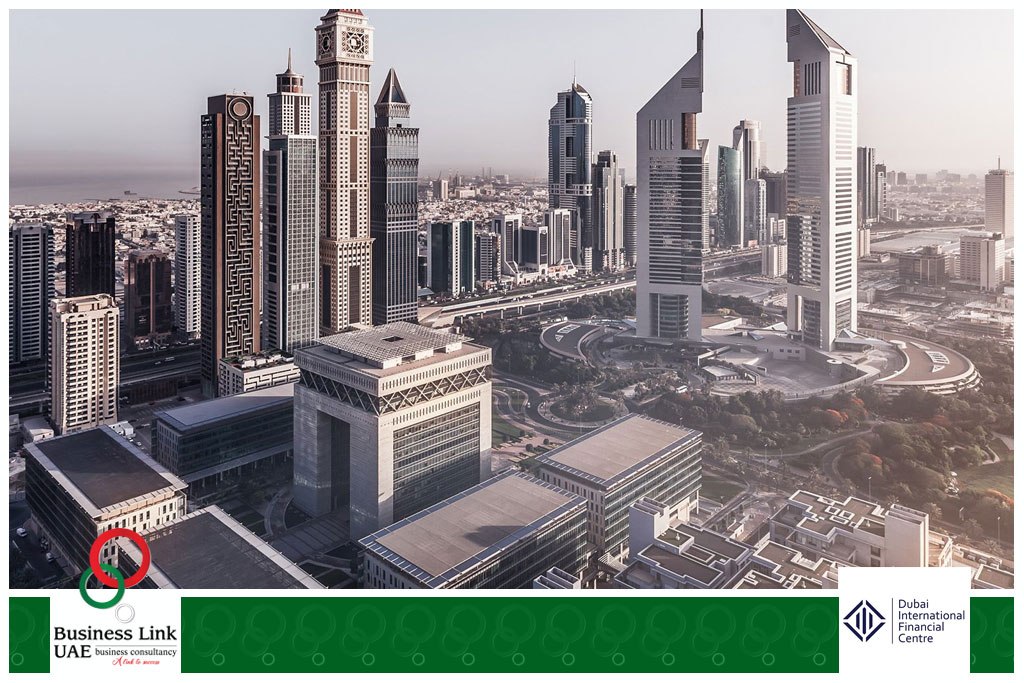 Dubai International Finance Centre
Dubai International Financial Centre (DIFC) Company Formation
DIFC company formation, The Dubai International Financial Centre or DIFC  is a free zone, established to promote the growth and development of financial services and related sectors within the UAE. It has its own legal system and courts distinct from those of the wider UAE, with jurisdiction over corporate, commercial, civil, employment, trusts, and securities law matters.
The DIFC aims to provide a platform for business and financial institutions to reach into and out of the emerging markets of the region. It was established to create an environment for growth, progress and economic development in the UAE by providing state of the art infrastructure and competitive services with international standards.
DIFC provides a global business hub by maintaining international standards, developing international relations, business and employment creation, and economic development.
Setting Up Company in DIFC
Benefits of DIFC Business Setup
100% Foreign ownership
Zero percent tax rate on income and profits
No restrictions on foreign exchange or capital/profit repatriation
Internationally accepted laws and regulatory processes
Transparent operating environment, complying with global practices
Dollar-denominated environment
Strict supervision and enforcement of money laundering laws
Efficient transport, communications and internet facilities
The professional consultants at Business Link UAE identify the most appropriate solutions and provide complete assistance to those who are interested in DIFC Company Formation. For more information about business setup in DIFC and its procedures, Contact us at 00 971 556070118 or Email us to info@businesslinkuae.com.