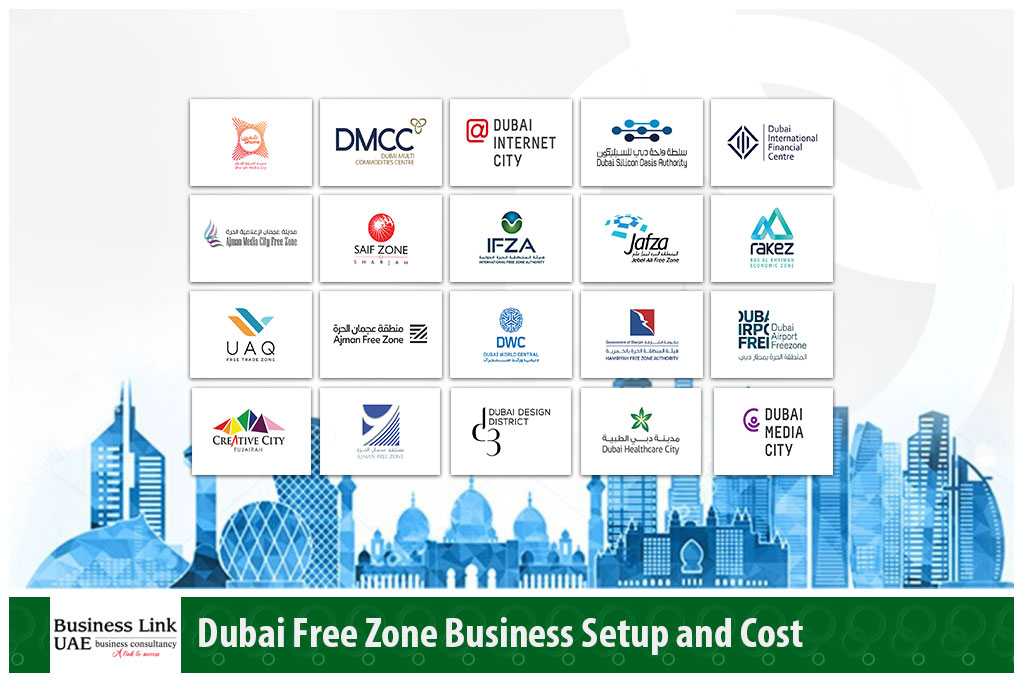 Dubai is known for its oil industry, but in the last two decades, the situation has changed. Dubai has now been a global business hub in collaboration with western nations as it has a varied business model that attracts the economy in the region.
If you are planning to set up your business in the Dubai free zone, then you will come across opportunities in abundance in fields like networking, collaborations, etc.
The offered tax prices and incentives are something that attracts companies to set up their businesses in Dubai. If you are an investor, then Dubai is a sure shot good deal for you.
The Dubai free zone company setup offers the best rewards to foreign nationals with attractive incentives for setting up their organization in the UAE.
Advantages of Setting up a Business in Dubai Free Zone
Dubai Free Zones are the most desired places for setting up a business that comprises the best infrastructure, tax exemption, and best in class amenities for business. Along with that it also offers feasible government policies and impeccable facilities. Many other factors contribute to making Dubai free zone business setup a great idea.
it offers 100% ownership to the investors. It doesn't make a difference from where they belong.
There is a 100% tax exemption on corporate and personal income.
They were excluded from both import-export duties.
Provided with offices and warehouses.
Comes with an option to set up an individual business.
Exempted from corporate tax for 15 consecutive years.
Types of Licenses available for setting up Business in Dubai Free Zone
It is essential to have an idea about the incentives offered by the Dubai free zone business setup.
For instance, the Dubai Airport free zone allows a double license for the investors. Apart from this, there are other licenses also offered for the Dubai free zone company.
License for Trading
The trading license enables the business person to perform all trading activities such as purchasing, import, export, and sale of commodities in particular.
License for General Trading Activities
This provided license enables the traders to trade all types of goods. The traders are exempted from certain banned products that require special approval along with the license.
License for Services
The companies/organizations which ideate to deal with consulting and accountancy activities need to avail of this license.
License for Industries
This license helps the companies, to begin with, manufacturing and processing activities.
What are the Documents Required to Setup Business in Dubai Free Zone?
To avail of the business license one must have:
A colored copy of a shareholder's passport and visa.
Form for application
A complete Business plan
(MAA) Memorandum and Articles of Association