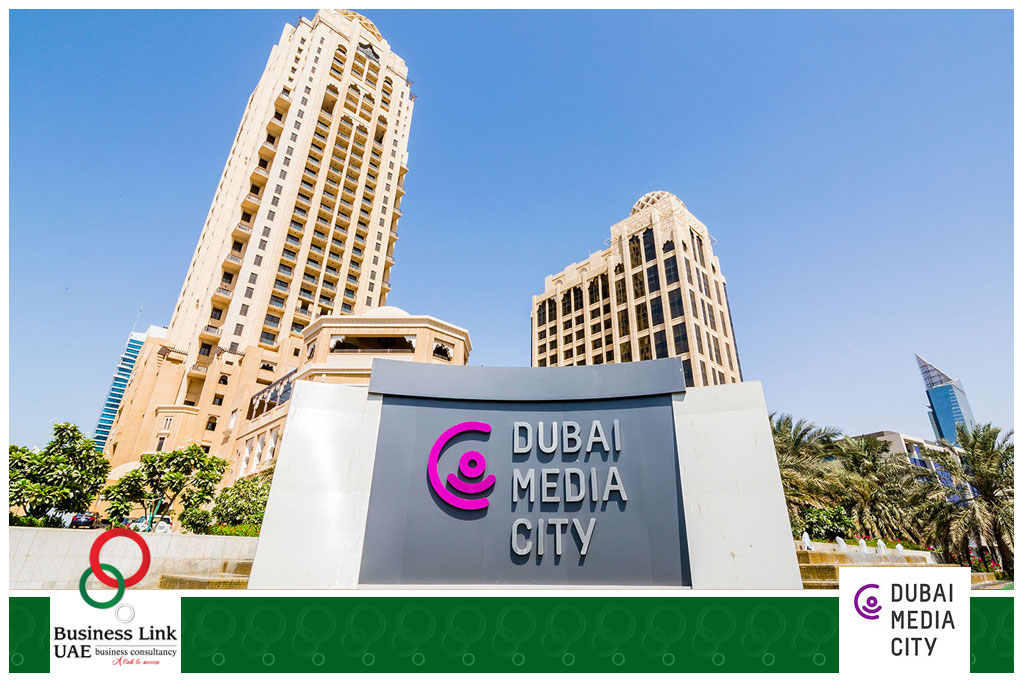 Dubai Media City
Dubai Media City (DMC) Company Formation
The Dubai Media City  (DMC) was built by the Dubai government to boost UAE's media foothold and it has become a regional hub for media organizations including news agencies, publishing, online media, advertising, production, and broadcast facilities. DMC provide excellent infrastructure and its rules and operational procedures are relaxed for firms operating within Dubai Media City.
DMC offers media companies and independent media professionals an excellent business environment which enables them to operate with collective synergy and freedom while enjoying free zone benefits including 100 percent business ownership and tax-free income as well as value added services such as networking opportunities, venue management services, industry building programmers and government services.
Dubai Media City Company offers media and advertising companies in Dubai, an ecosystem where they can showcase their products and services and get a chance to interact with some of the leading marketing companies in the UAE, and global media giants.
DMC creates a world-class environment for every kind of media business, which broadly includes media and marketing services, printing and publishing, music, film, new media, leisure and entertainment, broadcasting and information agencies.
Dubai Media City has also set up media business centers to promote talent and entrepreneurship in the region. These unique facilities are targeted at freelancers and independent media professionals. Freelancers find the Centers an ideal base for gaining visibility and building relationships with the media industry.
We at Business Link UAE, our professional team assist you A to Z process of registering a company in DMC. To know more about Dubai Media City company formation, contact us at 00 971 556070118 or email us to info@businesslinkuae.com.