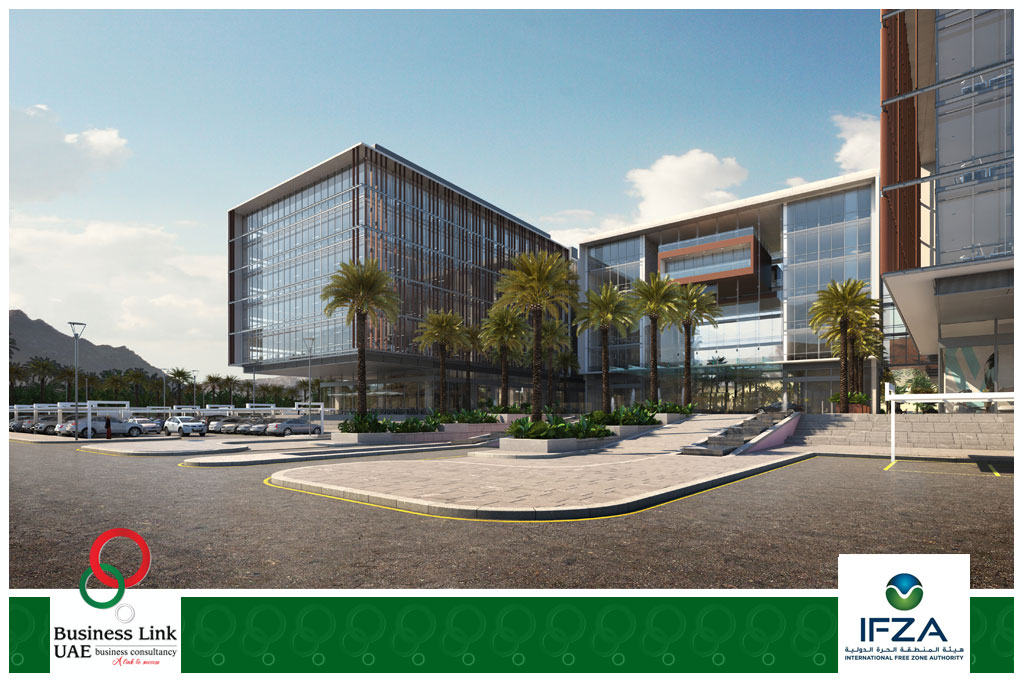 IFZA Free Zone Company Registration
The UAE economy is growing with a lot of business opportunities. The International Free Zone Authority(IFZA) is a hub for the best investment facilities. It provides an excellent economic and strategic environment for the remarkable growth of a business as Fujairah port is near to the IFZA.
Fujairah is an emirate with building infrastructures and other beautiful sceneries to confirm it. As it is now becoming a dream location for various sectors of business. The environment here is extremely favorable for different trading companies. There is a great possibility of future exponential growth. Also, there is ease of business since the notable ports, markets of different countries, and international airports are closely located.
The International Free Zone Authority offers various facilities to suit your specific business requirements, such as physical office spaces, warehouses, residential flats, hotels, etc.
Entrepreneurs and investors can begin their business with minimal capital requirements and low charges for Company Formation in International Free Zone.
License types for Business Setup in IFZA
Consultancy License
– This license is for professionals who wish to offer their expert consultancy services.
Service License – The service license is for enabling the production, re-production, transformation, and distribution of services.
Trading License
– This is a license permitting the trading of specific items enlisted on the license itself.
General Trading License – General trading license is for allows the trading of a broad category of items or commodities.
Industrial License
– This license allows the import, export, production, re-production, manufacturing, and packaging of raw materials.
Holding License
– It allows the holding of standalone assets and/or shares in other companies.
Process for Setting up Business in IFZA
You have acknowledged a wide range of benefits. You can get that when you choose IFZA for forming your company. The actual plan of action for Company Formation in the International Free Zone and the process is simple.
The major part of the process can be executed online and within less than a week. Then you can get your company registered legally.
Approval from Municipality
– First, you have to get approval for the name and operations of your business from the Municipality of Fujairah.
Approval for the unique nature of business
– In case your business is special different from the usual businesses in UAE. The Ministry or Department related to such a specific business type is the place to get approval from.
Notarizing Memorandum of Association
– Memorandum of Association of a company needs to be the frame. To confirm its legality, this has to be notarized by reputable courts.
Legal scrutiny
– After viewing the various documents such as the capital contact, MoA, etc. The company name will commercially register and you will get a business license within a few weeks.
The smooth implementation of various procedures is a factor that makes it a sought-after free zone for launching your business. Business Link UAE, the process of your business approval made easy with the consultancy of our well-informed consultants.